Why visit Green Living Live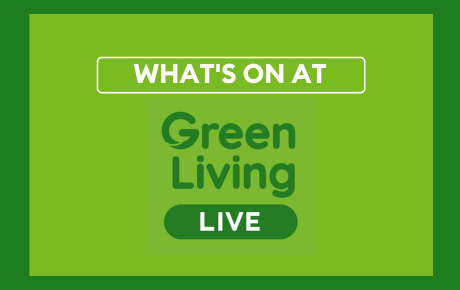 We are excited to welcome back our co-located show Green Living Live to the NEC this October. This exhibition is greatly important, being dedicated to showcasing eco-friendly products and services and housing all the products needed to decarbonise your home; it celebrates the companies that put sustainability at the heart of their business. It is set to have so much on offer, from expert live talks to an impressive array of exhibitors, covering areas such as sustainable building materials, insulation, renewable energy systems and home furnishings.
It will be running between 4th - 8th October and your Grand Designs Live ticket will gain you access to both shows. Let's take a look at all that will be available at the event:
Kevin's Green Heroes
This is a unique and beloved feature where Kevin McCloud celebrates the best conceptual and eco-friendly construction ideas by hand picking his top heroes - whether that's small-scale start-ups to big businesses. From Woodio Oy, the world's first 100% waterproof solid wood composite designed to replace ceramic stan materials, to Shuttermate, an innovative eco-friendly solution to combat extreme weather, his picks this year are inspirational and set a green example for the rest of the industry.
Have a sneak peak at a few of the heroes selected for this year: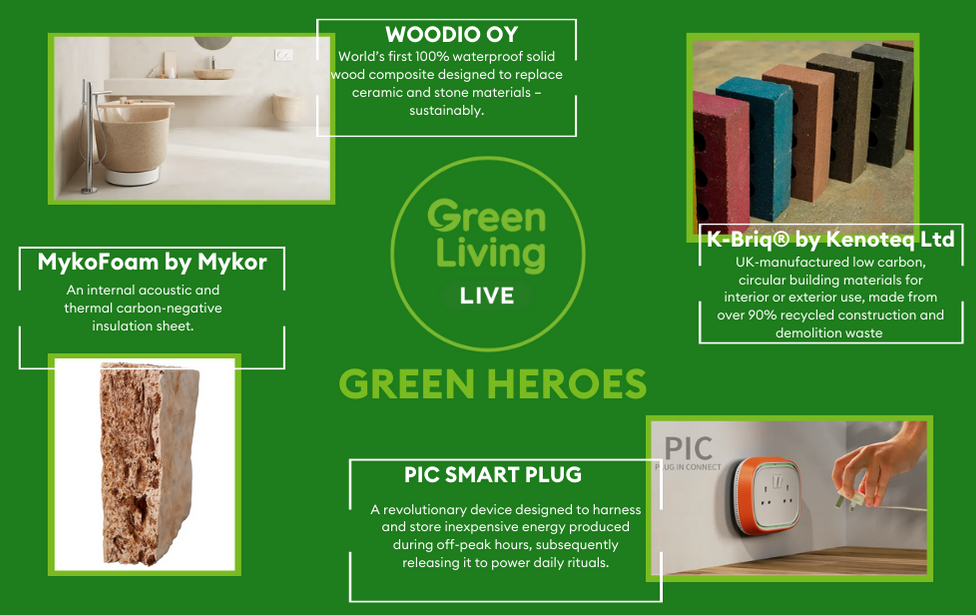 Find out more here: https://greenlivinglive.com/kevins-green-heroes
A wide range of exhibitors
Shop and seek inspiration from an exceptional spread of exhibitors. Whether you 're interested in a light-weight and versatile standing seam food and cladding system, designed for the residential environment (Tata Steel UK Ltd on stand B84) or high quality staircases and bespoke joinery that combine traditional craftsmanship with modern technology (Central Joinery Group on stand B172), we can assure there will be something for everyone.
See full exhibitor list HERE.
The Sustainable Future Theatre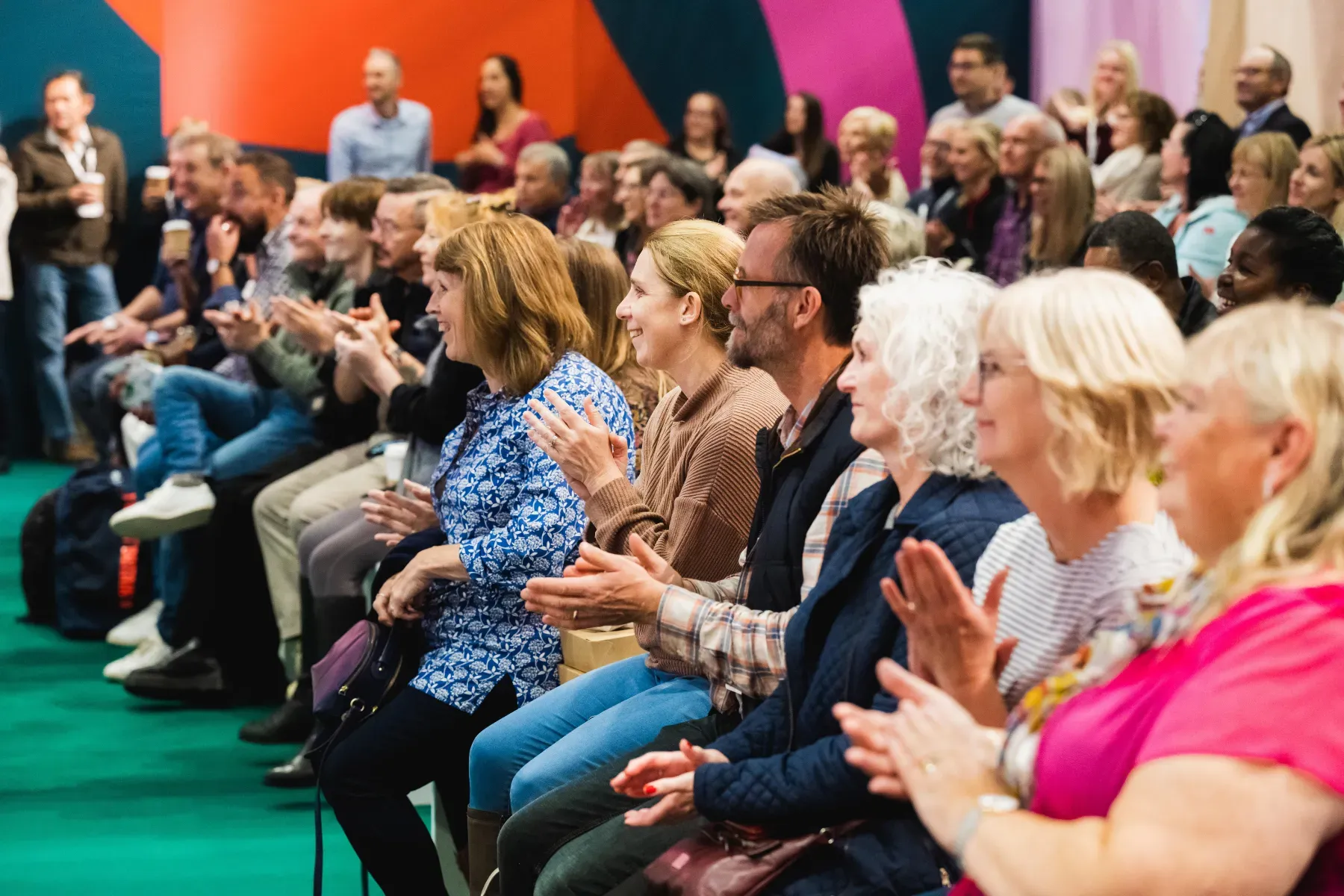 Enjoy talks and panel discussions on Green Living Live's very own theatre, powered by OVO, a feature devoted to issues surrounding sustainability. Seek inspiration from experts on topics such as how to plan an eco-build or refit a house, as well as gather advice tailored for your projects. The timetable is now live so take a look HERE to plan your visit and make sure you don't miss anything.
The Green Living Advice Zone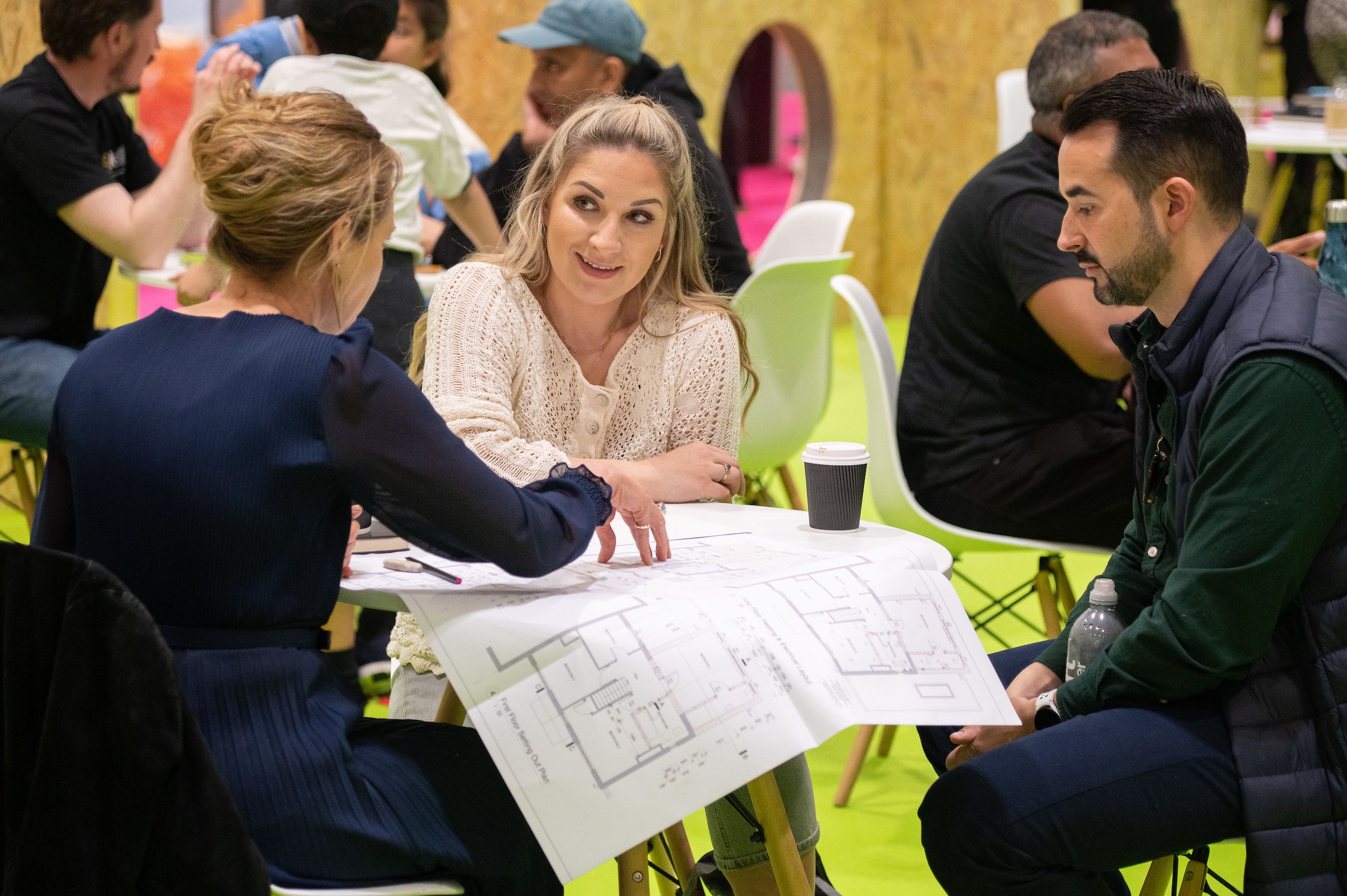 Talk one-on-one with experts at the Green Living Advice Zone, a feature dedicated to helping you decarbonise your home. Specialists will be on hand to answer your questions and help you find the best ways to kick carbon. To arrange a session, just turn up on the day to book a slot (please note, these sessions will be working on a first-come-first-serve basis). Find out more HERE.
Head to the website now to learn more: https://greenlivinglive.com/welcome