ufurnish.com showcase their website at Grand Designs Live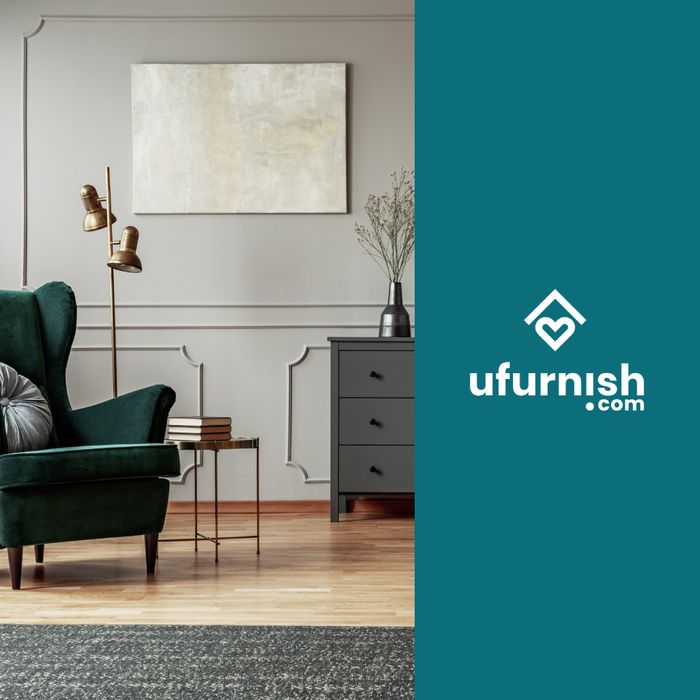 ufurnish.com believe it should be simple for everyone to create their dream home, whatever your style and budget.
The ufurnish.com website brings together over 110 of the UK's most well known retailers including John Lewis, Wayfair, Dunelm and Marks & Spencer, as well as exciting independents such as FurnitureBox, OKA, Soho Home and Olivia's.
They are delighted to partner with Grand Designs Live where they will be showcasing their website, helping you discover how you can find your perfect products.
Let them demonstrate how they can help you discover, compare and shop for your home, saving you time and money and giving you the confidence you have seen the entire market all in one place.
They will also be joined by two of our fantastic retailer partners, Olivia's and FurnitureBox.
Olivia's delivers affordable luxury and style without compromise. Olivia's collection accommodates all aesthetic tones and features to elevate your living space both indoors and out.
Furniturebox are committed to beautiful furniture online with modern, on trend designs and exceptional customer service. They believe that furniture should make a statement in your home and getting that "wow-factor" should be achievable for all budgets.
Be sure to visit the ufurnish.com stand, meet the team and discover a whole new way to shop for your home.
Feeling lucky? Visit the stand to enter their prize draw and be in with an opportunity to win amazing prizes!
Turn research hell into comparison heaven with ufurnish.com…