Take your property development project to a new & unprecedented level of success with Studio Charrette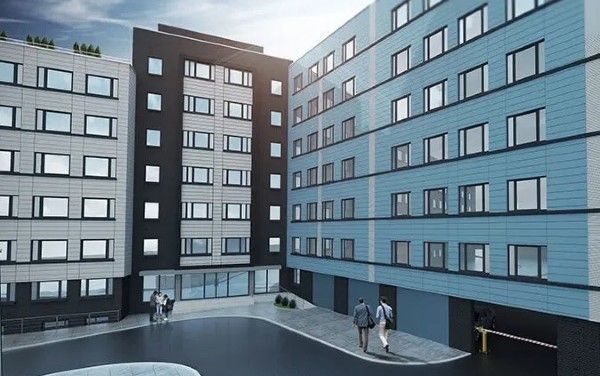 With over a dozen decades of combined professional experience, Studio Charrette offers excellent construction planning and design services at affordable rates. We do it all from the planning and design of a property development project to the final build.
Our Vision
Our vision for the future is to make the planning process a lot easier, more cost-effective, and ensure a positive experience for both homeowners and developers. We always strive to eliminate any possible complexity and confusion from the process and equation. Our team is a group of creative and hard-working individuals who can bring your project to life through innovative ideas and ground-breaking new builds.
Our Approach
Studio Charrette planning and architecture experts provide bespoke and knowledgeable advice to landowners, investors, developers, and householders. Our approach is simple yet effective. What we do is establish the goals for the project right away to ensure all the latest trends and possibilities are incorporated and each client receives the greatest possible return on investment.
Our Experience & Work
We have extensive experience strategising a long list of building developments effectively and efficiently. Our team always achieves the best results possible for all clients. Our company has years of experience within the residential development market and a track record in delivering plans for superlative properties, taking into account all of the latest laws and policies.