Purchase a hot tub or swim spa at the show to receive exclusive show only benefits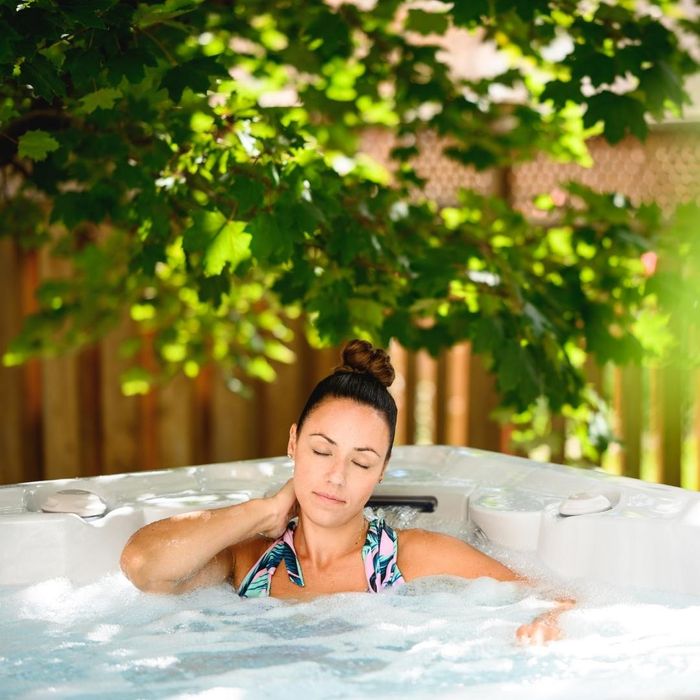 At Hydropool, we understand the power of water. That's why we've made it our mission to harness its power with innovation, creativity and imagination in every hot tub and swim spa we build.
Investing in a Hydropool affords our customers the enormous benefits of having their very own wellness spa right in their back garden. Be it for relaxation, exercise, customised wellness programs, or just for fun – we have the perfect solution.
Hydropool boasts the world's only self-cleaning hot tubs and swim spas, and the most energy efficient on the market today. Whether you're looking to enhance your wellbeing or utilise the incredible power of Hydropool's exclusive hydromassage programmes, a Hydropool hot tub or swim spa is one of the best investments you'll ever make.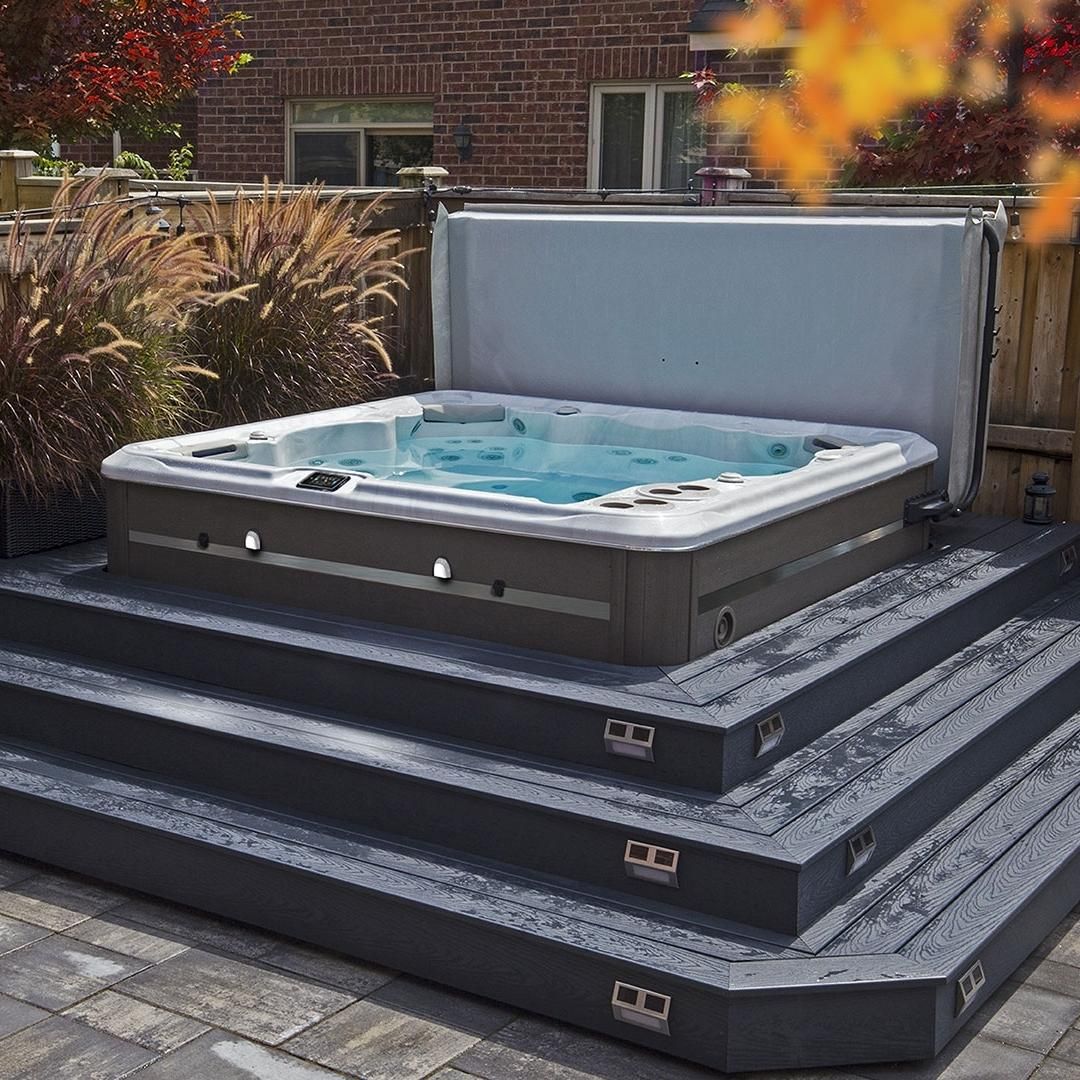 As people continue to invest more in their homes, the desire for our product remains high. Grand Designs Live provides the ideal opportunity to seek expert advice and see our products up close. Our experienced product specialists are on hand to provide expert consultations, together with exclusive manufacturer backed show rebates, incredible financing options, and a luxury gift package worth over £500 for anyone who chooses to purchase their hot tub or swim spa at the show.