How to pay for your home improvement without remortgaging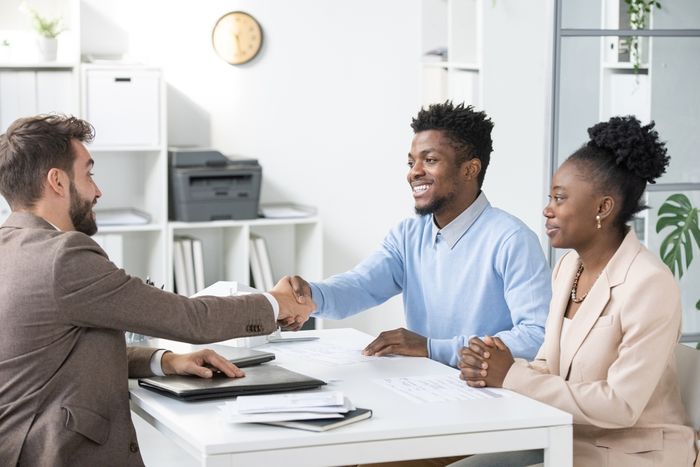 When it comes to funding a renovation project, most people look to remortgage. But with mortgage rates being sky high at the moment, a lot of people don't want to touch their current mortgage deal. Our friends at the HomeOwners Alliance explain the other financing options available.
Whether you're putting in a new kitchen or are completely renovating your property from top to bottom, one of the biggest hurdles is working out how to pay for it. With mortgage rates on the rise, it's no surprise that homeowners are reluctant to risk their current mortgage rate by remortgaging. Homeowner loans - also known as home improvement loans or second charge mortgages - are one option that allows you to borrow money against the equity in your home, without touching your current mortgage deal.
And these types of homeowner loans are increasingly popular; according to the latest statistics from the Finance & Leasing Association, over the past 12 months, lending on these mortgages has increased by 10% compared to the previous period.
How does a homeowner loan work?
With a homeowner loan you are loaned money secured against the equity in your home but it sits behind your original mortgage. So your current mortgage deal remains in tact.
More often than not, home improvements are the main reason for getting a second charge mortgage, but they can also help if you want to consolidate your debts or if you want to raise a deposit for a second property.
But secured homeowner loans don't come without risks so it's important to do your research first.
What are the pros and cons?
The most obvious pro of getting a secured homeowner loan is that you can carry on paying on your main mortgage deal, no need to alter the rate or the term as this is added on as a secondary charge.
But as this is a secondary loan, many lenders deem this a higher risk as this portion gets paid off after the main mortgage, so more often than not, the interest rate is much higher. Plus there is also the risk of repossession if you cannot meet the additional payments.
The HomeOwners Alliance guide sets out more about homeowner loan pros and cons.
How much can you borrow?
Much like a normal mortgage, the amount you can borrow with a second charge mortgage will depend largely on your circumstances, such as how much equity you have in your home. But the good news is that often you will be able to borrow more through a second charge mortgage than you would by remortgaging or extending your existing mortgage. The best way to find out is by speaking to a specialist finance broker.
What are my other options?
There are a number of other funding options to your home improvement, from a further advance to equity release. For a full list of your options read our guide 6 ways to improve your home without remortgaging
Written by the consumer property website HomeOwners Alliance