Making eco energy easy with myenergi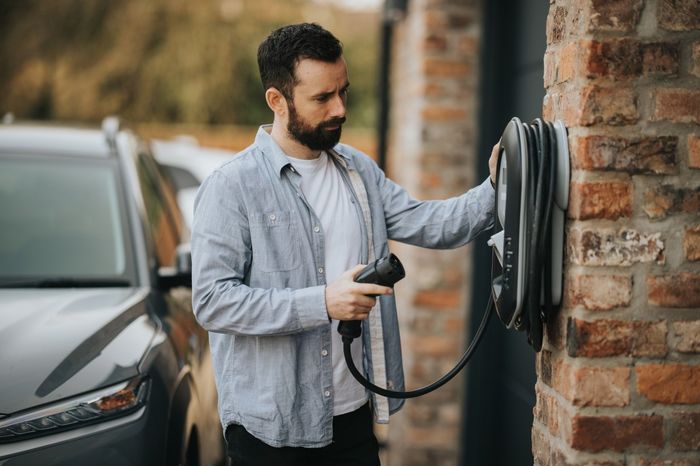 Recently ranked as the UK's 9th fastest growing company in The Sunday Times 100, myenergi are on a mission to change the world through their green technology.
With their range of eco-smart technology, including their future-proof EV charging solution, zappi, myenergi are giving thousands of people energy independence. With products that are easy to install and easy to use, they give homeowners the tools they need to make the most of their renewable energy, increasing Return On investment (ROI), reducing reliance on the grid, as well as saving money on energy bills .
No solar? No Problem. zappi is capable of operating as a standard EV charger using energy from the grid and still benefits from some intelligent features that allow full control over the home charging experience.
Visit myenergi.com for more information.