Lexus brings the All-New Lexus NX to Grand Designs Live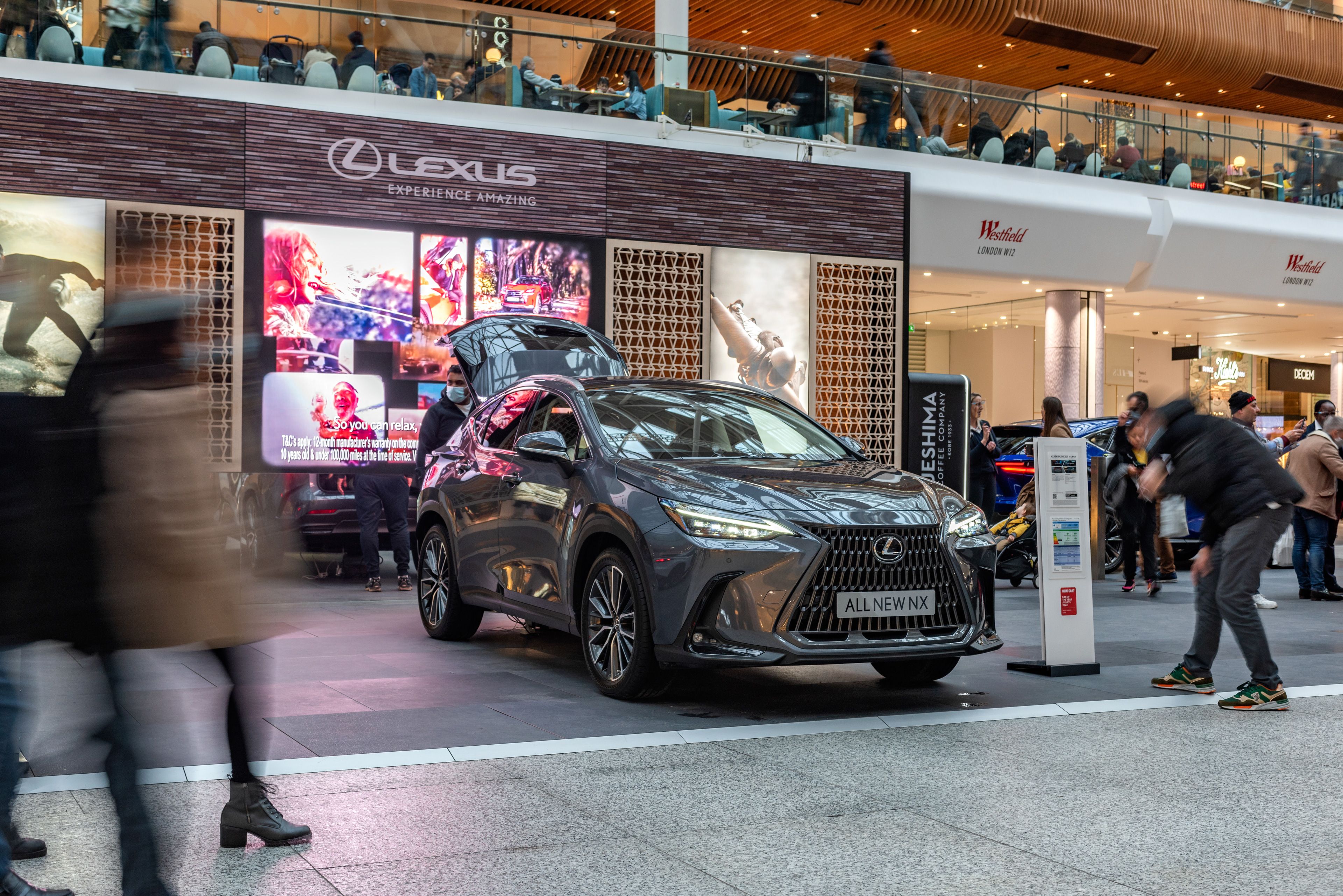 Lexus returns to Grand Designs Live at Excel London for the 7th year focusing on vehicle electrification and elements of design that will enhance the driving pleasure and ownership of a Lexus vehicle, a lot has changed since Lexus first attended the show and continues to allow Lexus to show the Grand Designs Live audience the very latest technology and answer their questions about the Lexus brand.
Lexus brings the All-New Lexus NX to Grand Designs Live and it feels like nothing that came before. With striking new looks the All-New Lexus NX is available as a Plug-in and a Self-Charging Hybrid. Once inside, multi-colour ambient lighting allows you to transform the cabin with a palette of 64 atmospheric hues. Omotenashi – an ancient Japanese philosophy rooted in anticipating your needs – is found everywhere. Lexus is also displaying the All-Electric UX300e, with an electric range of up to 196* miles (official test values) you can travel from city to city, knowing with confidence that you will reach your destination and beyond. Also on display will be the Lexus LC500h a stunning piece of design and form, featuring Lexus' signature attention to detail and the one of a kind UX2550h Tattoo Car.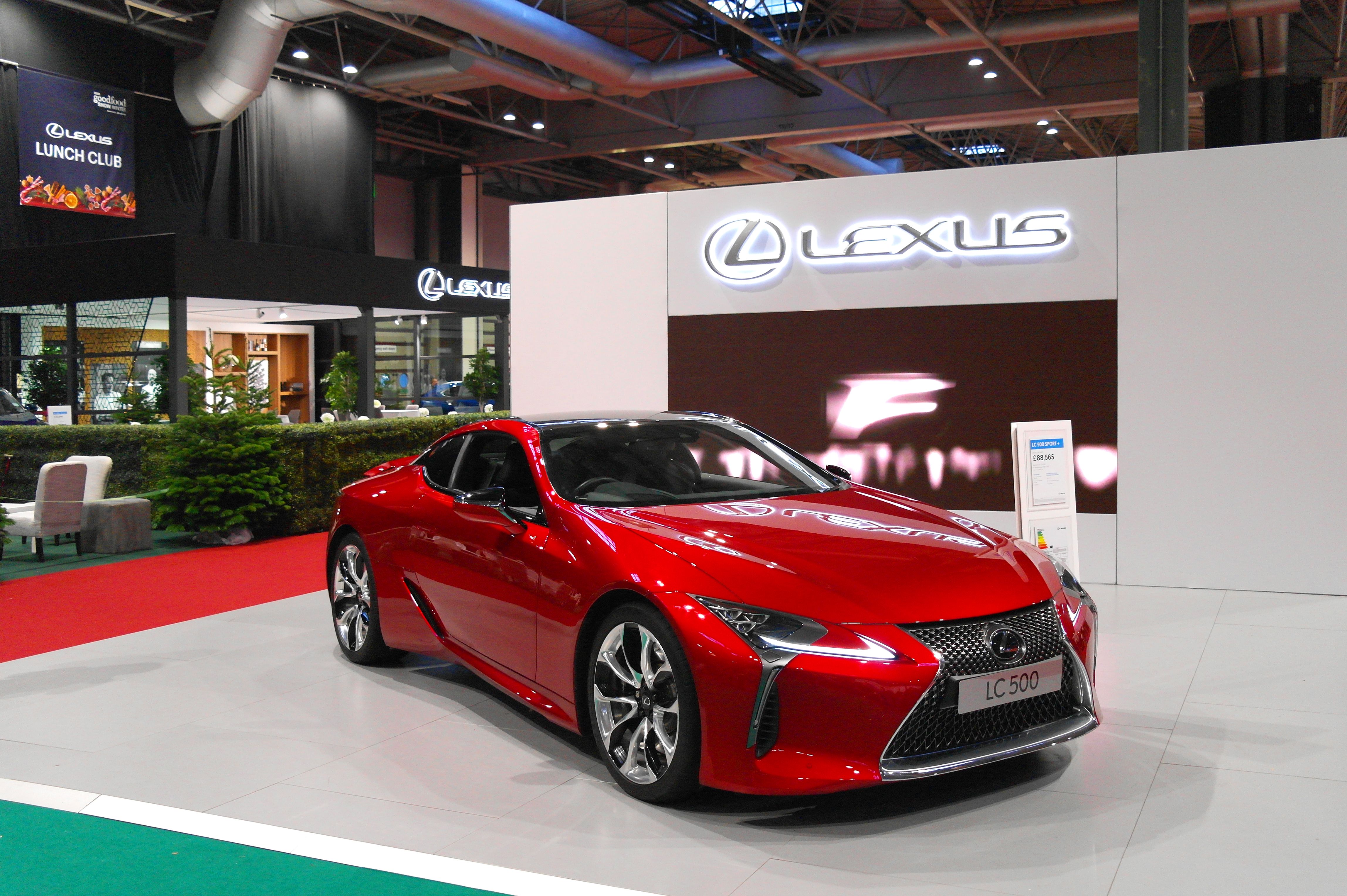 Speak to a Lexus Brand Ambassador and arrange a Test Drive in a NX450h+, NX350h, UX300e or any of the range of Lexus vehicles available from your local Lexus Centre. Experience the either the seamless drive of a a Self Charging Hybrid or the Compact City SUV full electric vehicle, the UX300efor yourselves.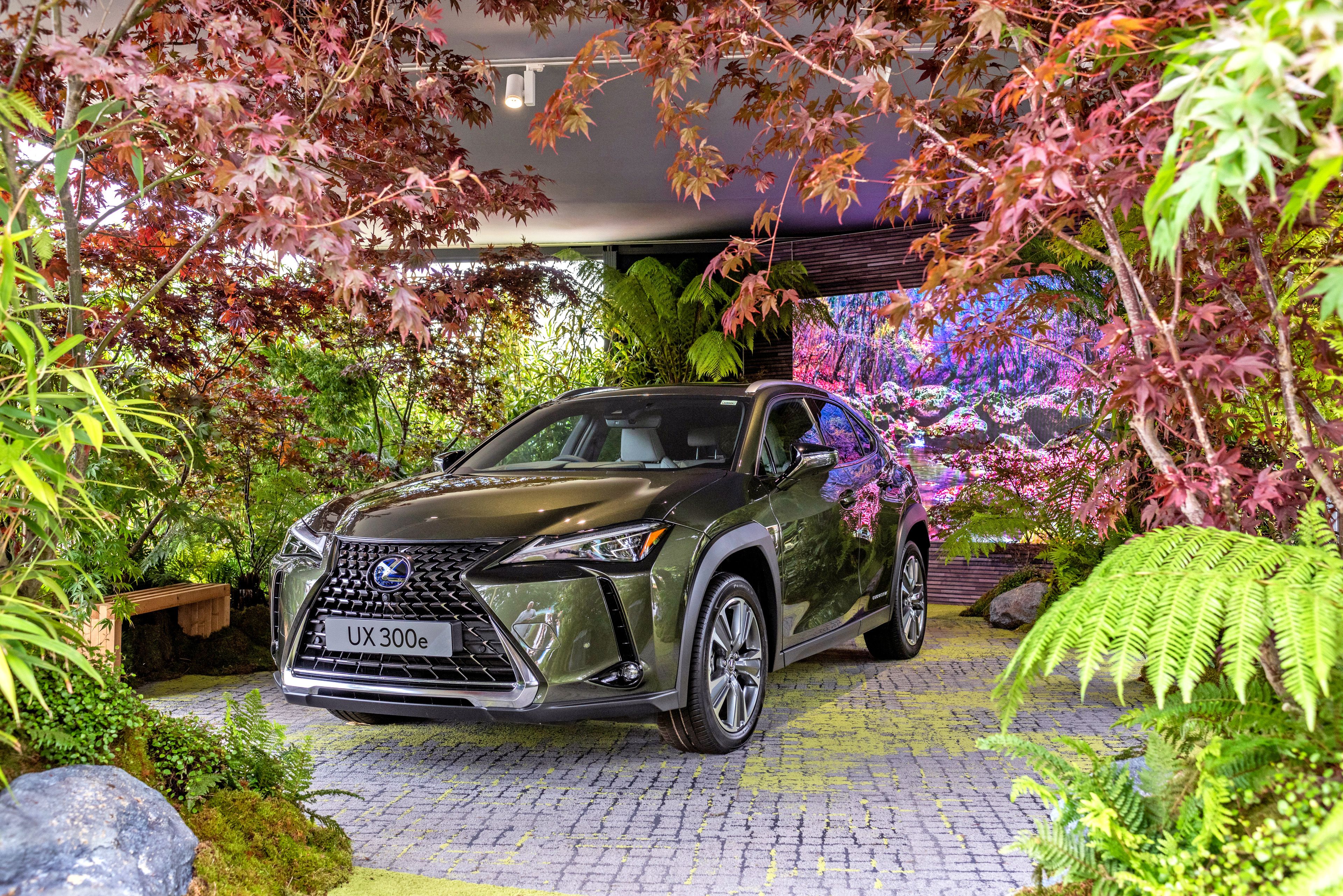 For over 15 years, Lexus has pioneered and perfected electrification, culminating in hybrid, plug-in hybrid and electric cars that offer luxury with every drive. Travel further in EV mode with next generation technology. Experience innovative features that keep you safe, informed and connected on your journey. Choose from an extensive range of cars ranging from compacts to SUVs. The next generation is here and it feels amazing.
@LexusUK