Kelda Showers launches its latest shower technology at this year's show.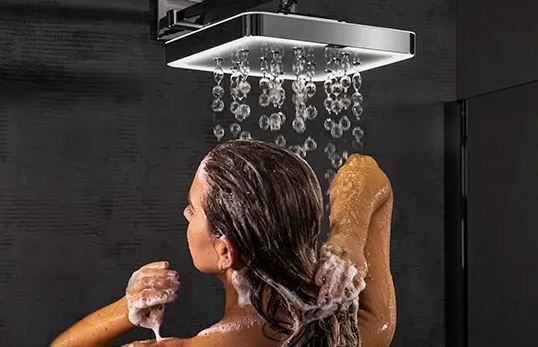 Grand Designs Live are excited to announce that exhibitor Kelda Showers will be launching its latest shower technology BubbleSpa® shower within Green Living Live, new for 2022. This Air-Powered technology uses around 50 to 60 per cent less water and energy compared to conventional designs. The BubbleSpa® shower creates an enjoyable sensation without using a high volume of water.
"Kelda represents the future of showering. Driven by a desire to provide consumers with a spa-like experience at home, our vision was to design a shower that would awaken the senses and leave you feeling invigorated and relaxed." Richard White, CEO, Kelda Showers.
Launching in summer 2022, BubbleSpa® allows consumers to experience water in a way like never before. Kelda's unique and patented technology creates very large droplets filled with air that fall softly on the body for a luxurious shower feel.
All the brand's products have been tested in demanding real-life conditions to ensure longevity, high performance and unrivalled quality. See for yourself on stand Z8.
Website: BubbleSpa - Kelda Showers