Hydropool returns to the gardens section at Grand Designs Live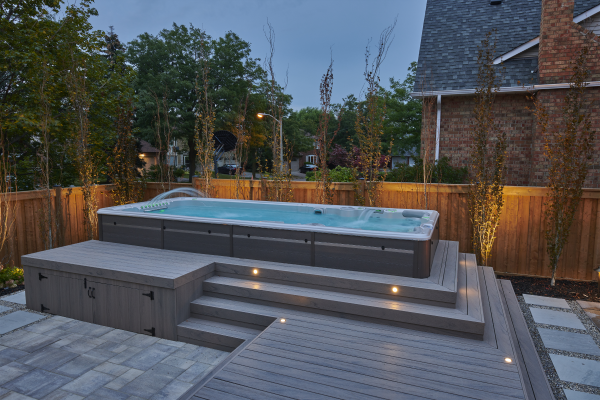 At Hydropool, we understand the transformative power of water. Our mission is to infuse every hot tub and swim spa we build with innovation, creativity, and imagination.
Owning a Hydropool hot tub or swim spa brings the wellness spa experience right to your backyard. Whether it's relaxation, exercise, or personalized wellness programs, we have the perfect solution for you.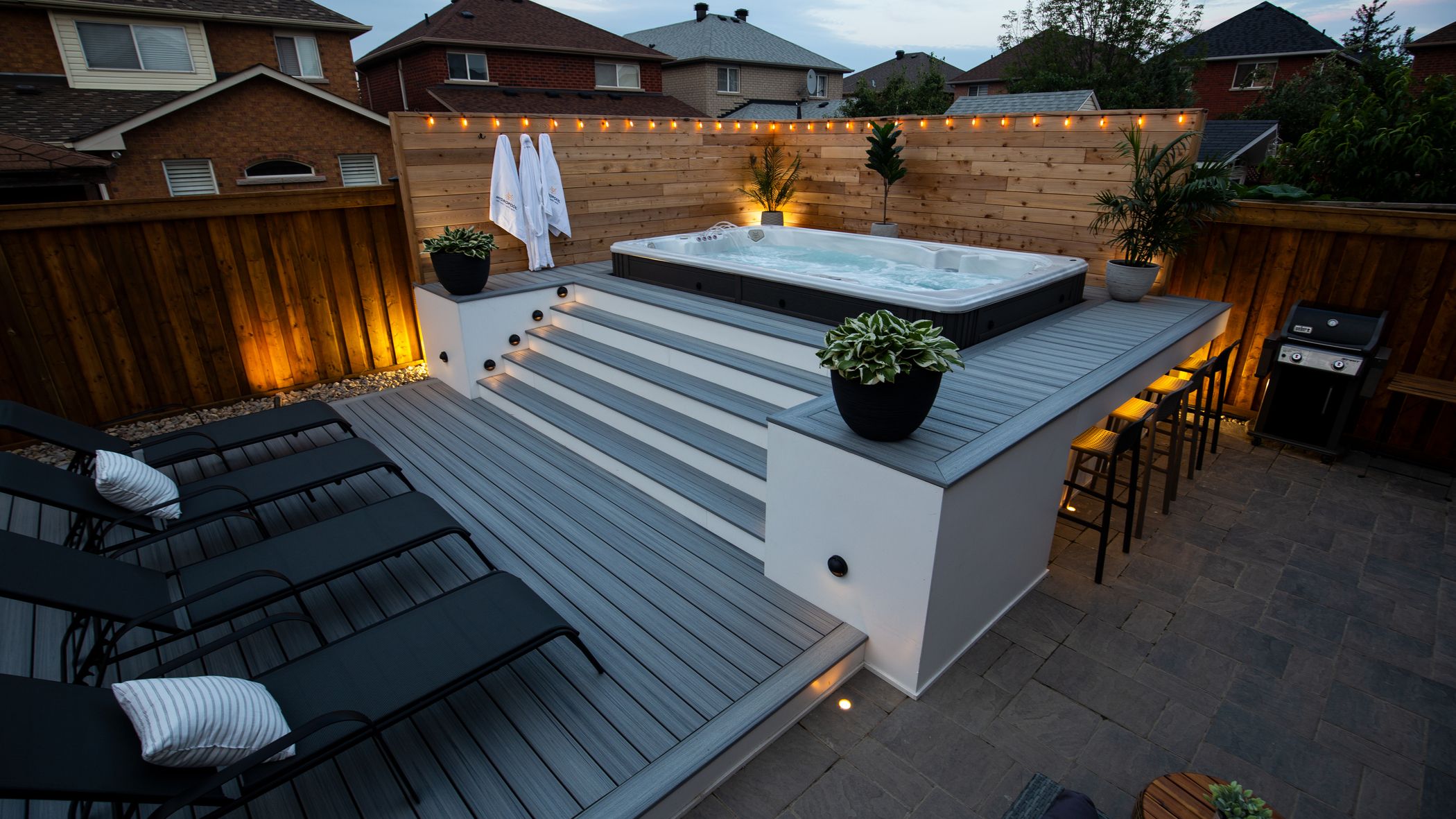 Hydropool proudly offers the world's only self-cleaning hot tubs and swim spas, boasting remarkable energy efficiency. Explore our exclusive hydromassage programs, precisely designed to target each muscle group for optimal wellness, stress relief, and post-sports recovery.
Through collaboration with hydrotherapy centres and aquatic therapy professionals, we have developed one of the world's most advanced hydrotherapy systems. Experience the benefits of our massage programs, addressing issues from muscle tension to digestive support.
Even professional athletes like James Guy & Ben Proud have trusted Hydropool's swim spa training units during Covid lockdowns, demonstrating our commitment to excellence.
As more people invest in their homes and well-being, the demand for our products remains high. Don't miss the chance to seek expert advice and explore our offerings at the Grand Designs Live exhibition. Our experienced product specialists will be there to provide expert consultations and offer exclusive show rebates, financing options, and a luxury gift package worth over £500 with every hot tub or swim spa purchase.