The Grand Designs range exclusively at DFS - designed with our future in mind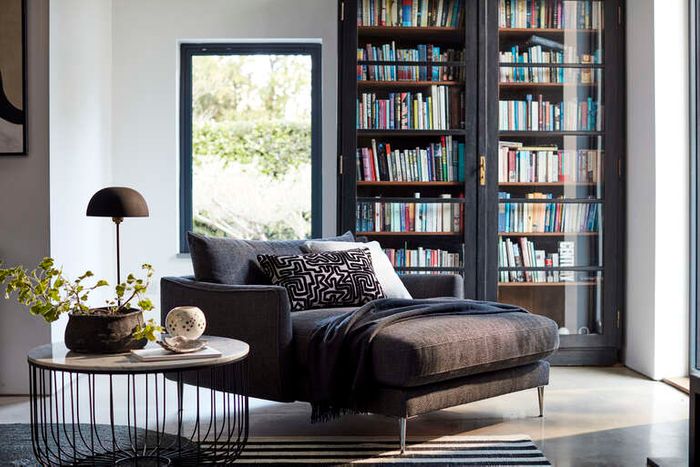 At the heart of the new Grand Designs range sits a grand ambition; to create sofas that are stylish, super comfy and beautifully made from innovative and sustainable materials. Each part of the sofa has been carefully considered for its ability to reduce the impact on our environment, and is either made of recycled materials, comes from sustainable sources or is more easily recycled at the end of its life as a sofa.
The Grand Design sofas feature fabrics weaved from recycled yarns, cushions filled with sustainable and recyclable fibres, handmade frames that are crafted from sustainable FSC timber and recyclable springs and packaging. And because they're available exclusively at DFS, your future sofa is not only stylish, comfy and sustainable; it is affordable too.