18 Aug 2023
Exploring the Art of Cold Water Immersion with Brass Monkey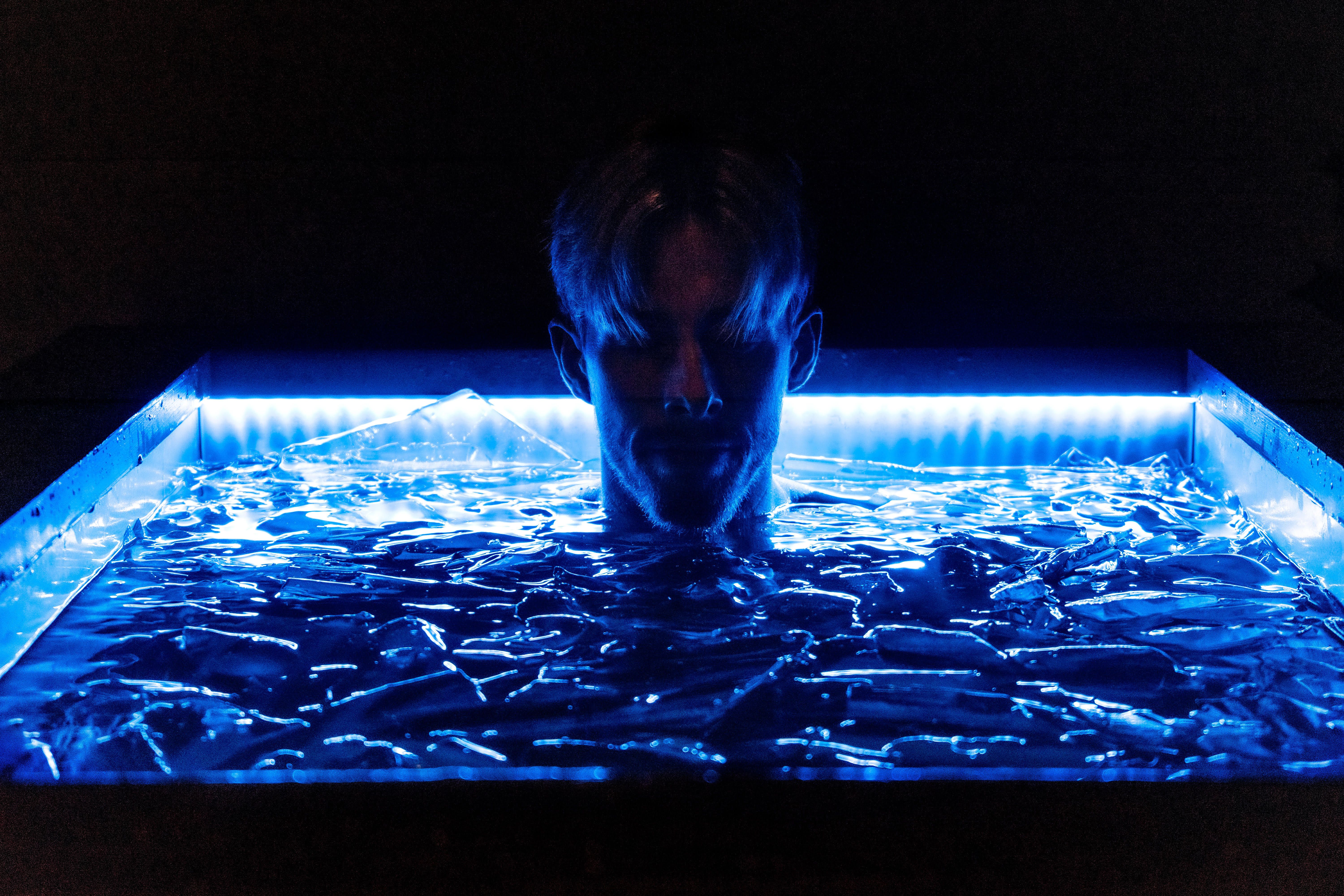 Brass Monkey exists to help people to develop a strong and resilient mind and body. To rethink what was once challenging. Our ice bath solutions transcend functionality; they're revolutionary. Envision a tub that's both elegant and invigorating, generating its own ice – a seamless fusion of innovation and practicality.
Our range encompasses integrated luxury bath options and standalone barrels, addressing various spatial requirements. Customisation is key, with finishes ranging from millboard to steel, tailored to complement your personal style. Our distinctive ice bath design guarantees a transformative experience while maintaining rigorous hygiene standards via dual-filtration and UV sanitation. Plus, our dedicated support team, managed through a companion app, handles maintenance, enabling you to immerse yourself in the benefits fully.
Innovation lies at our core, empowering individuals on their path to optimal vitality. We believe in the power of cold therapy and want to educate others about the benefits. You can read our free guide on deliberate cold water immersion
here
.