Get expert advice from the Green Living Advice Zone powered by OVO Energy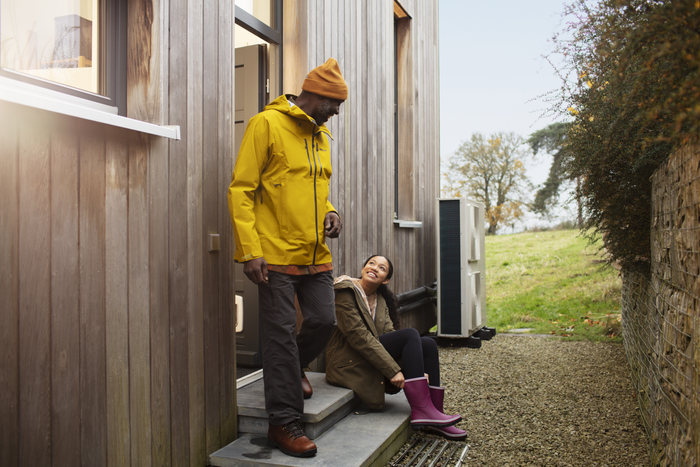 OVO Energy was founded in 2009 and redesigned the energy experience to be greener, fairer and simpler for all customers. They have spent the last decade investing in market leading technology, improving customer experience and digital products to help customers cut carbon. This year, we're inviting visitors to experience the new Green Living Advice Zone powered by OVO Energy. You'll be able to chat about decarbonisation and energy efficiency of the home with one of their experts at the event. Topics include:
● Smart meters
● Insulation
● Solar panels
● Electric vehicle charging
● Heat pumps
● Water saving methods
Appointments with OVO Energy experts are one-to-one and tailored to your home. If you'd like to chat to one of the experts at the event you can pre-book your appointment here or book one on the day at the Green Living Advice Zone.