Chelsea Home & Leisure are launching new furniture range at Grand Designs Live Birmingham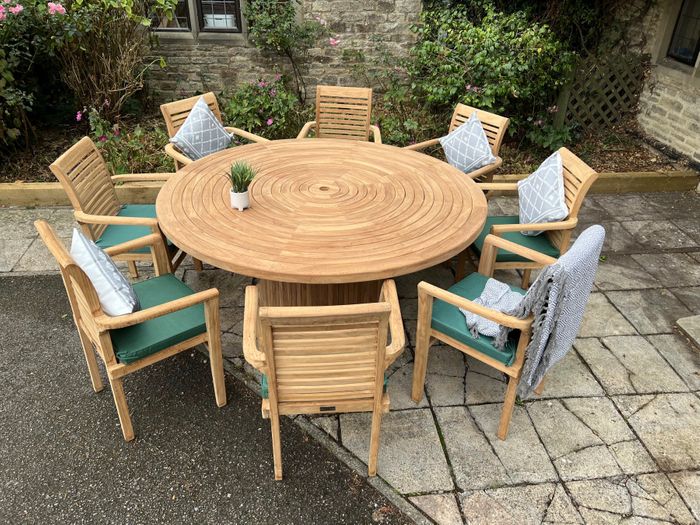 Chelsea Home & Leisure Ltd, are manufacturers of teak garden furniture, rattan garden furniture, ceramic tables and teak root dining tables. They are a growing brand that offers high-quality furniture. Their products are made to a high standard and they constantly work to develop and make their furniture the leading products available with modern designs and good quality products.
When it comes to outdoor furniture, one material always stands out amongst the rest: teak. Teak wood is naturally resistant to moisture, rot, and decay, making it the perfect choice for any garden or patio. They will be launching their new teak garden furniture range at Grand Designs Live Birmingham.
Their teak garden furniture is made from only the highest quality materials, ensuring that your furniture will last for years to come. Whether you're looking for a classic teak table and chairs set or something more modern like a rattan sofa set, they have something to suit every taste.
They also offer a great selection of rattan garden furniture, perfect for creating a chic and stylish outdoor space. Their rattan dining sets are perfect for entertaining guests, and their rattan sofas are ideal for relaxing in the sun.
Whatever your style, their teak and rattan furniture will help you create the perfect garden oasis.