ALPINE A110 S Enstone Limited Edition: Crafted in Enstone, fabriquée à Dieppe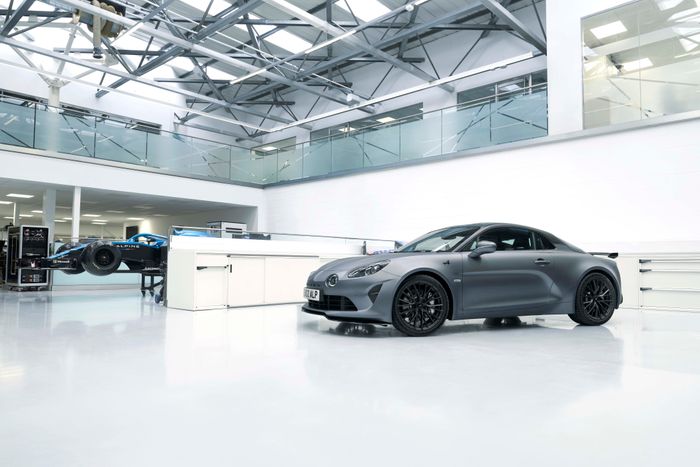 Founded in 1955 by Jean Rédélé , Alpine became legendary when the A110 'Berlinette' won the 1971 and 1973 Monte Carlo Rally, also winning the first world rally championship and Le Mans in 1978. Today, Alpine is back with the new A110 range encapsulating being born from racing, made by racers, for racer at heart. Being faithful to Alpine's timeless principles of lightness, compactness, and agility, with one promise: driving pleasure with unmistakable silhouette of a timeless Alpine. But also incorporating its faithfulness to its motorsport technology and band of racers benefiting from Formula 1, World endurance and rally competitions. As the future of Alpine progresses, Alpine has projected itself in today and tomorrow's reality benefiting from Alpenglow which is the mother of all that is to come for Alpine as well as 100% electric, sporty and exclusive futuristic models, embracing the brands elegance and incorporating the expertise from motorsport technology at the forefront.
At this year's Grand Designs Live Official Automotive Sponsor Alpine will be showcasing the A110 S Enstone Limited edition on their stand. With over 30 years of Formula 1 expertise, the Alpine factory in Enstone is now developing state-of-the-art components and technologies for the BWT Alpine F1® Team. The same carbon used for the Alpine single-seater features in the A110 S Enstone Edition's cockpit as a tribute to Alpine's know-how in motorsport.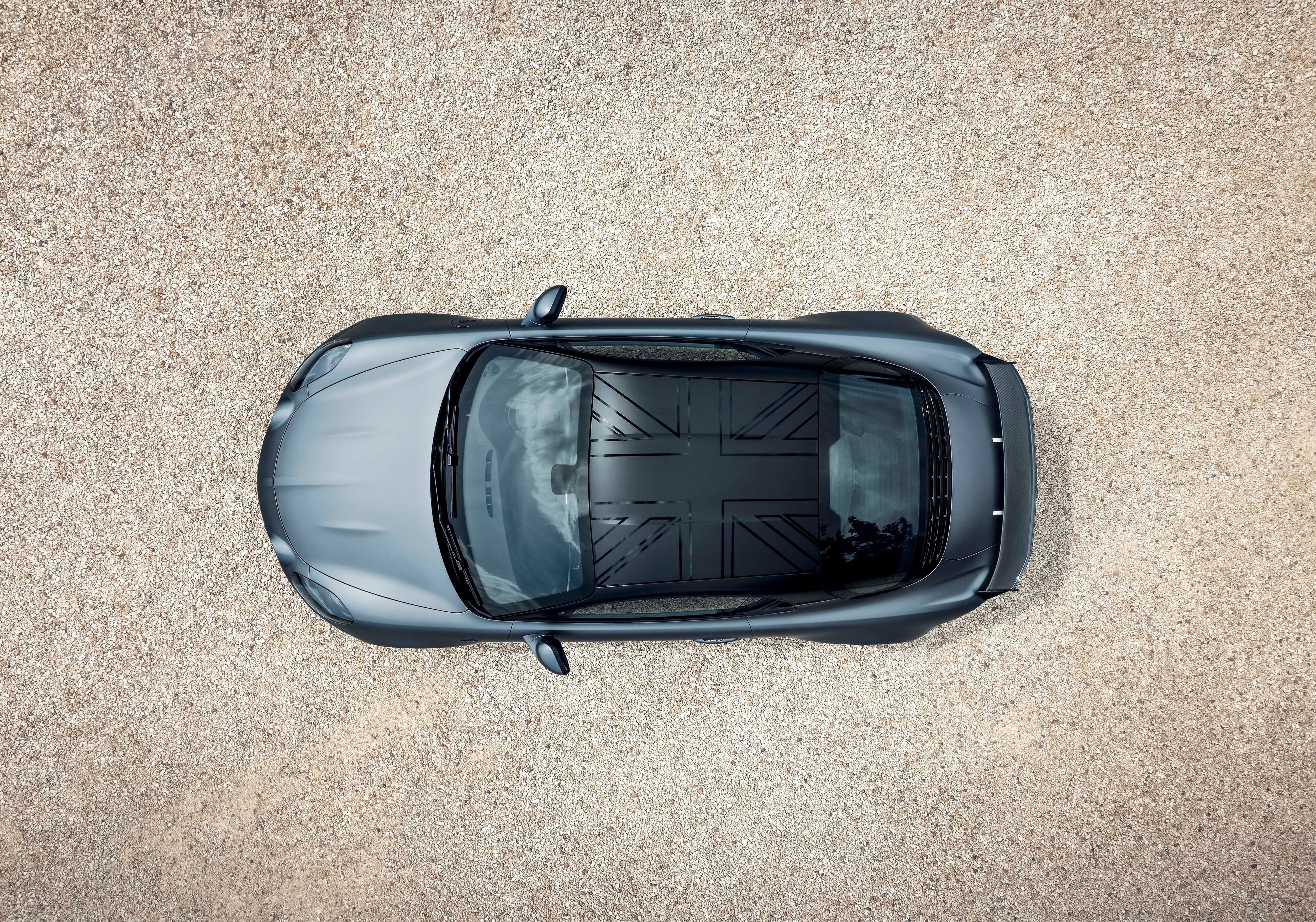 The A110 S Enstone Edition cockpit in black microfibre with grey stitching incorporates carbon elements from the same workshops as those used for the Alpine single-seaters. It extends and reinforces this exclusive experience, with, for the first time in an A110, an interior made up of authentic carbon components from the design tools, moulds and autoclaves of the Alpine F1 factory in Enstone: the visor decorated with the famous A arrow, the central console bearing the BWT Alpine F1® Team signature and its drop zone.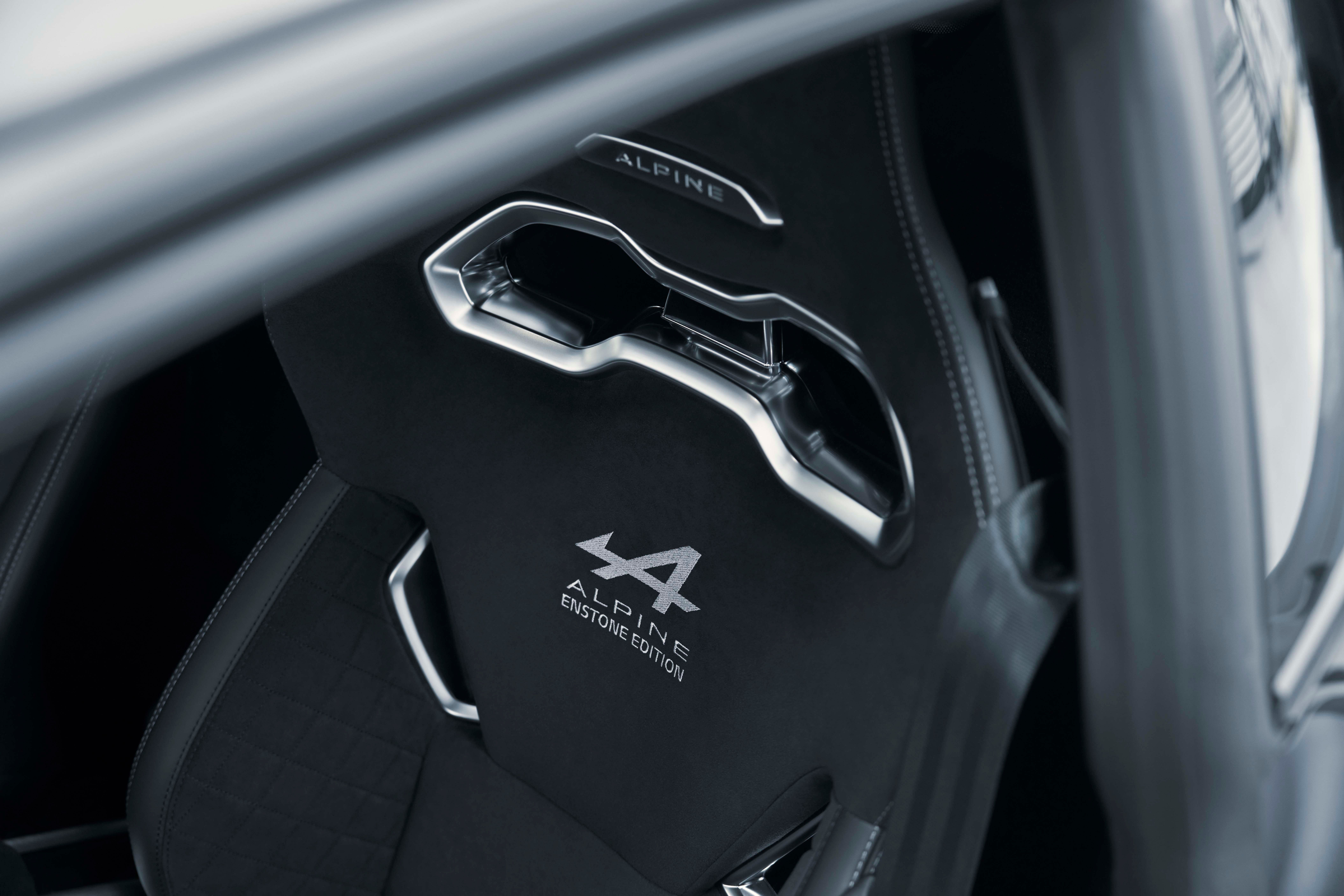 A plaque numbered from 1 to 300 proudly displays the exclusivity of each car and the sporting origins of its cockpit materials. Each owner will receive a certificate of authenticity from the Enstone factory, signed by the BWT Alpine F1® Team.