9 questions to ask before hiring a builder - Home Owners Alliance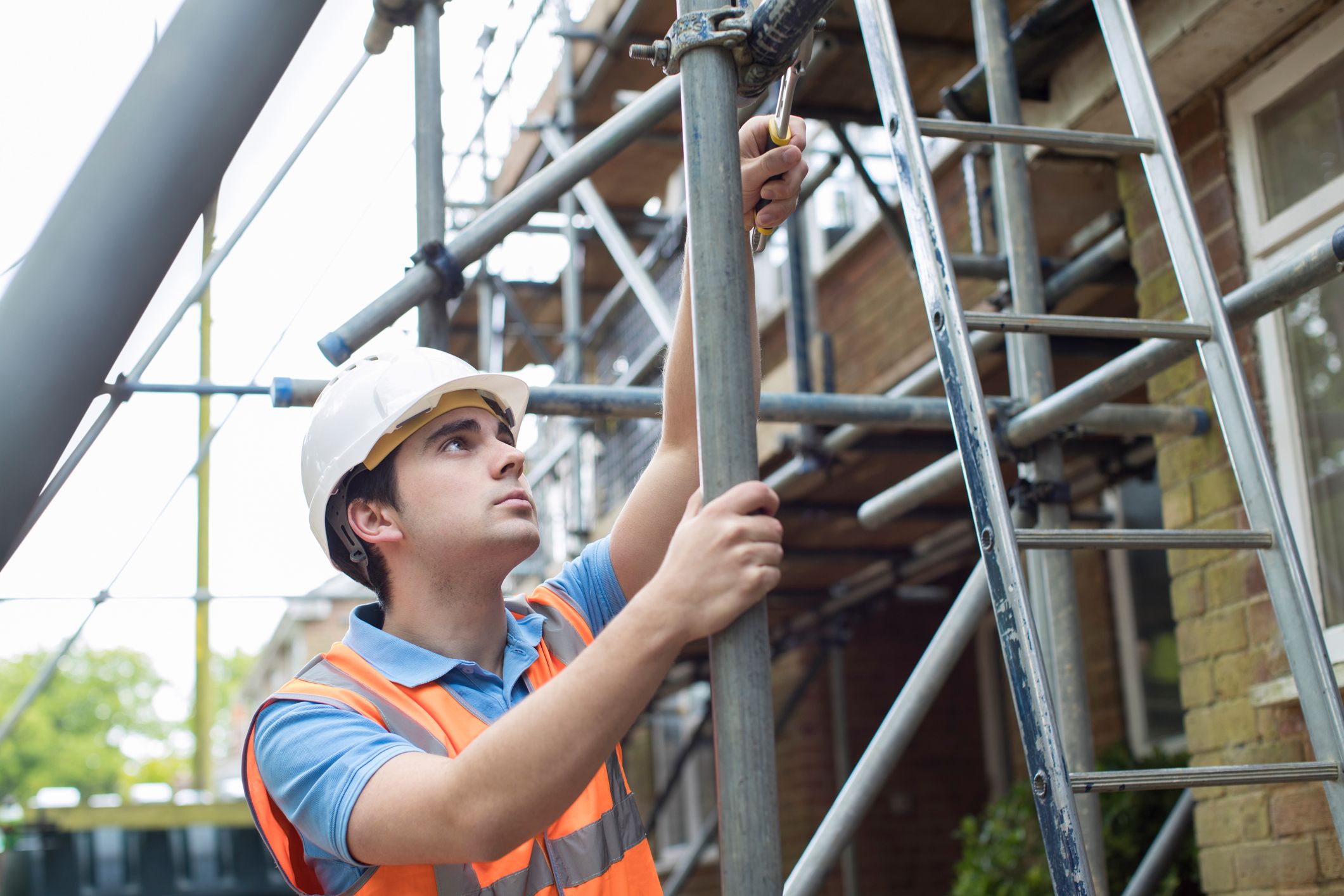 Whether you are building a new home, carrying out renovation work or building an extension, you need to find the right builder for the job. However, we know that's not always easy in a largely unregulated market.
That's why the HomeOwners Alliance and the Federation of Master Builders (FMB) are proud to announce their new Find a Builder service, which will help homeowners find qualified builders who have been properly inspected and vetted.
The timing is right. With National Trading Standards braced for a spike in green home improvement scams, and Citizens Advice seeing an 18% rise in complaints year-on-year, alongside a 28% increase in doorstep crime complaints, they want to give homeowners a safe route for finding a builder.
Paula Higgins from the HomeOwners Alliance says that "we know that rogue traders can leave consumers devastated with hefty financial losses. We also know that the unregulated market puts consumers off from doing home improvement works"
So, to help you shortlist the good from the bad, here are the top 9 questions you should ask before hiring a builder…
1) What is their previous experience? You want someone with experience, preferably on similar projects to the one you will be undertaking. Looking at client reviews and examples of past work will give you a good idea of the quality of their work and their experience.
2) Will you manage the Building Regulations approval where needed? If you're making extensive changes or structural modifications to the property the chances are you'll need building regulations approval before you start. This can be a lengthy process so establish if this is something your builder will arrange, or whether it is down to you.
3) Are you insured? Making sure they're covered should any accidents happen is essential, after all you don't want to end up footing the bill.
4) How will you manage the budget? Managing your budget is essential, so it's important that you have a good dialogue from the start about sticking to it. Be clear about your brief, ask what needs to be decided when and come up with a plan to prevent your project going over.
5) Will you assign a project manager? And more importantly will they be on site every day overseeing the work.
6) What's the estimated timeframe? Often projects take longer than expected, so setting a clear project timeline will help you understand what is happening at each stage, how long it will take and the overall length of the work.
7) Are there any payment terms? Knowing what you need to pay and when is essential but also understanding if there are any specific terms to the invoicing will help prevent unwanted surprises
8) When do I sign the contract? Homeowners don't always sign contracts with builders but we would highly recommend it, particularly for larger projects. If you are using a builder via the Federation of Master Builders, they have access to contracts they can use.
9) Is the work guaranteed? When you're investing a lot of money into a project you want to ensure that there is a warranty to cover the work.
How to find a builder
If you're looking for a builder, the Federation of Master Builder logo represents quality, trust, protection and experience. When you choose a Master Builder company, you can build with confidence. Use their free Find a Builder service in partnership with the HomeOwners Alliance to find a local, quality builder for your project now.