Sue Gifford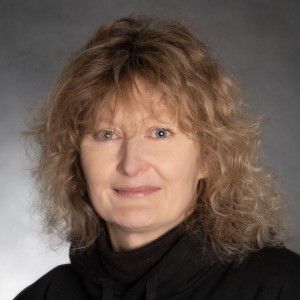 Sue is an Artist & Textile Designer, who handpaints pieces of beautiful upcycled furniture, and interior decoration for individual homes and businesses, including restaurants, hotels & nursing homes. Creating unique spaces, with careful consideration to it's user, the space, colour, tone and therefore, materials used.
Advises on: Artist & Textile Designer, and specialises in high quality bespoke handpainted upcycled furniture, decorative accessories & interior decoration. Her work is usually highly detailed, capturing the colours, thoughts & stories of the clients' interior. Sue uses a variety of techniques and materials, and can advise you on colour choice, application, tools required & finishings.
Company name: Sue Gifford Design
Company description: Sue Gifford Design is a creative business, based in Cork, Ireland, producing high end Interior Decoration & Upcycled pieces for homes (including period homes) and businesses such as Restaurants, Hotels, & Nursing Homes. Sue offers a bespoke service of both consultancy and practical solutions for todays requirements.
Website: SUE GIFFORD | DESIGN (suegifforddesign.com)
Email Address: hello@suegifforddesign.com