Shelley Hudson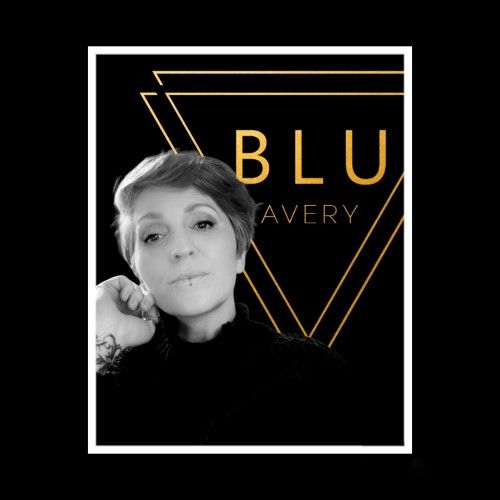 Blu Avery is a furniture renovation/restyling atelier run by professional artisan Shelley Hudson. Services include specialist decoupage and bespoke surface refinishing. Shelley's work regularly appears in the press including The FT and Living Magazine, she has been a member of the House of Upcycling since 2015 and is also currently one of their nine British Institute of Interior Design ambassadors.
Advises on: Professional upcycling, Sourcing furniture, The design process, Furniture preparation, Specialist techniques and finishes, Staging, Photo editing, Selling platforms and finding your buyer.
Company name: Blu Avery
Company description: Blu Avery started off life as Rag Doll Designs...

Shelley started Rag Doll Furniture in 2014 when her first miniature human came along. The desire to create something that would allow her to not miss out on being present in all aspects of her sons life made Shelley search long and hard for a business she could run from home...

Having painted pieces for her own home and enjoying the process Shelley decided to see if she could turn this creative outlet into something more. Fast forward 8 years and she's still doing what she loves and has turned it into a profitable full-time business with not one but two small people in tow. Along the way Shelley has grown and adapted her creative vision to become a specialist in her industry. In 2019 Shelley made the decision to rebrand and Blu Avery was born, mainly due to the evolution of her own style and today's marketplace. Blu Avery felt more representative of who she is now.

As a business Blu Avery aims to provide a service that will allow the customer to really be part of the design process, so the end result is a piece of furniture that fits seamlessly into their home, whilst making its own statement!
Website: https://www.bluavery.com/
Email Address: shelley@bluavery.com