Nina Cockton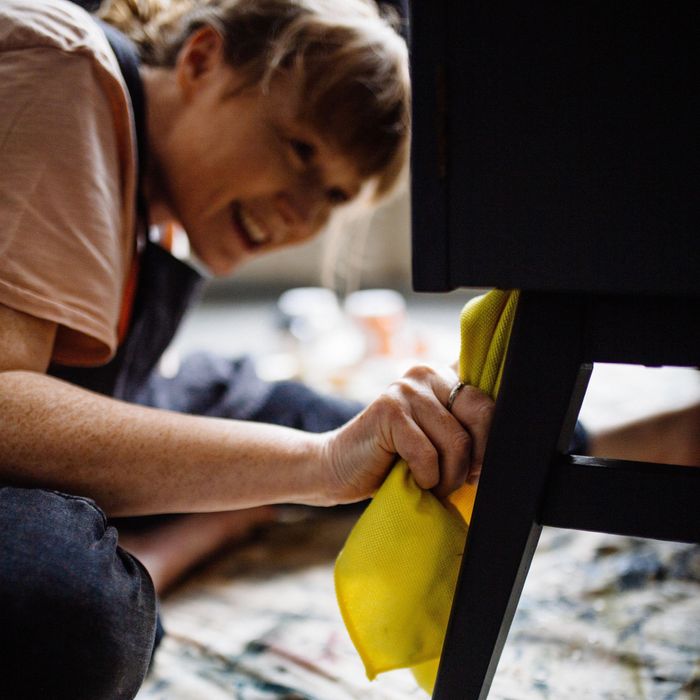 Want to learn to create furniture that oozes grandeur, fits traditional and modern interiors to perfection and keeps things eco? Book an Ask An Expert session with professional furniture artist Nina Cockton for advice on restoration, restyling. refinishing and decoupage. If you've particular items of furniture you'd like to discuss, please bring photos of them with you on your phone or tablet.
Advises on: Designer Upcycling with an Eco Aesthetic: Restoration and Refinishing Vintage Furniture
Company Description: The Lady Griddlebone furniture restoration, restyling and resurfacing studio is based in East Renfrewshire, Scotland. For further information on commissioning the artisan or for a current list of furniture available to purchase, please visit the Lady Griddlebone website.
Website: www.ladygriddlebone.com