Maggie Brady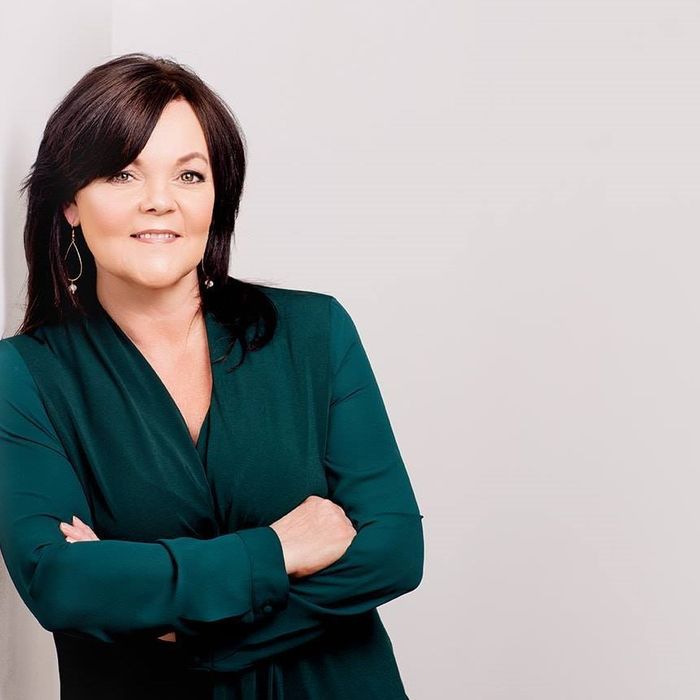 Advises on: Options for your furniture, kitchen and interiors and how to mix vintage, antiques with modern styles.
Company Description: Maggie Brady is the founder of Pearl Redesigns and she resides in Northern Ireland. She works with private clients, commissions in both commercial and residential, painting everything from walls, furniture and floors. She is a member of The Interiors Association of Ireland and The House of Upcycling working all over the island.
At Pearl Redesigns we pride ourselves in creating value with our approach to quality, sustainability and creativity. She painted her first piece of furniture almost 30 years ago and has been doing it ever since. She's here to inspire you to give it a go. Have you got something sentimental sitting in a corner with an old blanket tossed over it? Come and have a chat about how you can create something new. Repurpose it, that dresser can be a TV stand or that creamery churn can be a sink.
Website: www.pearlredesigns.com