Liz Clarkson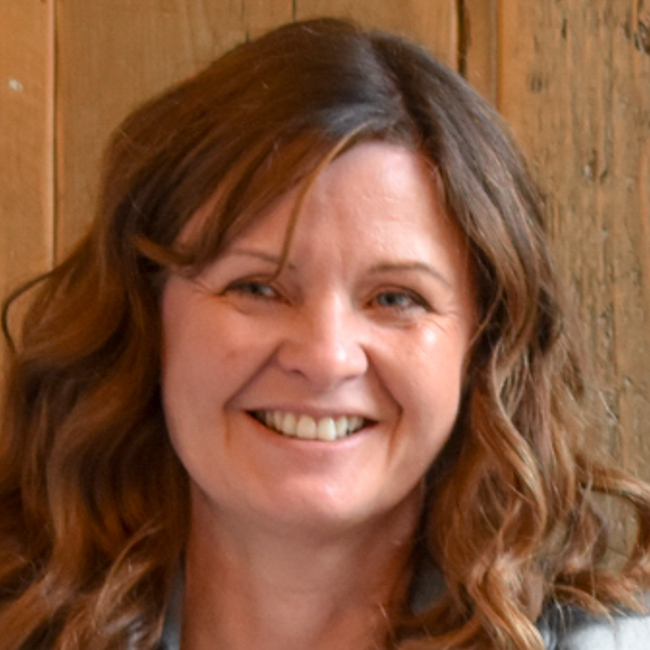 Liz is a professional upcycler and interiors expert. She has a love of clean lines and natural materials, taking iconic furniture from the early to mid-20th century and reimagining it in a contemporary style, for modern living. She loves pairing beautiful woodgrains with Art Deco inspired designs and giving mid-century furniture a subtle contemporary look, sympathetic to its history and style.
Advises on: Introducing Upcycled Furniture to an Interiors Scheme.
Upcycling, refinishing and redesigning unwanted, outdated furniture is a uniquely 21st century solution to not only creating a new interiors aesthetic but also to reducing our carbon footprint. Interiors specialist and professional upcycler Liz Clarkson will be discussing with Ask An Expert visitors how to create bespoke room schemes based around upcycling one or more pieces of furniture, using paint and surface decor to complement their interiors vision.
If you would like to discuss an interiors scheme or upcycling a particular piece or pieces of furniture with Liz, please bring photos of the rooms or items with you on your mobile phone or tablet.
Company Description: Liz Clarkson of Liz Clarkson Interior Transformations, is a member of the House of Upcycling who is responsible for curating this year's upcycling hub at Grand Designs Live NEC.

Her vision is to help lovers of interior design create a beautiful home with the highest quality unique refinished furniture, combined with great communication and seamless customer service.

Sustainability is at the heart of Liz's business. Wherever possible she uses environmentally friendly products in her furniture refinishing and packaging processes and tries to make good decisions about sourcing and delivery to limit her business footprint.

Liz is committed to reducing any CO2 emissions created by her business by partnering with the National Trust to plant trees in the heart of England woodland for every order taken.
Website: www.LizClarksonInteriors.com