Kelly John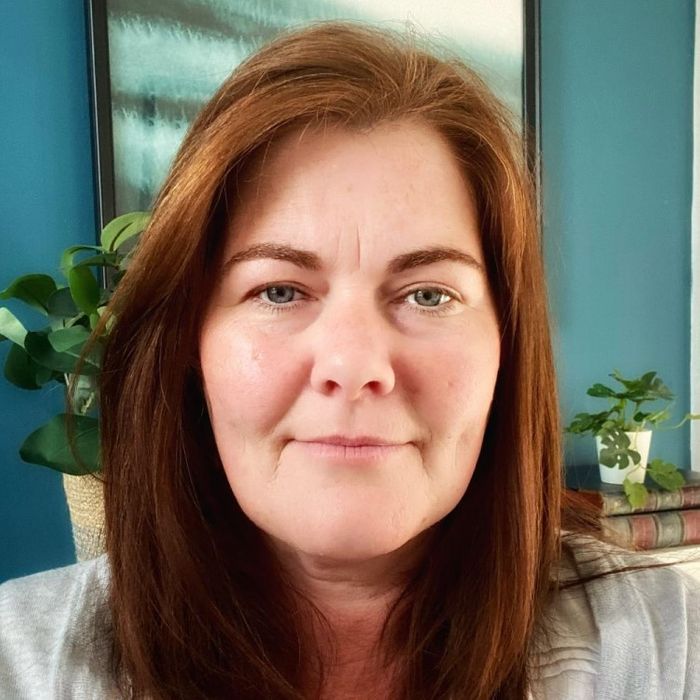 If you're longing to bring individuality and English Country Style to your home, why not begin the journey with upcycled furniture?
Advises on: Restyling and Resurfacing Furniture for a Country House Look
Company Description: Based in south wales, Olive and Whyte focus on creating high quality bespoke items. We use the best products on the market to ensure our pieces last the test of time.

We strive to inspire others to see the value in repairing and reviving dated furniture and hopefully saving items from land fill one piece at a time.
Website: oliveandwhyte.co.uk