Phil Bagnall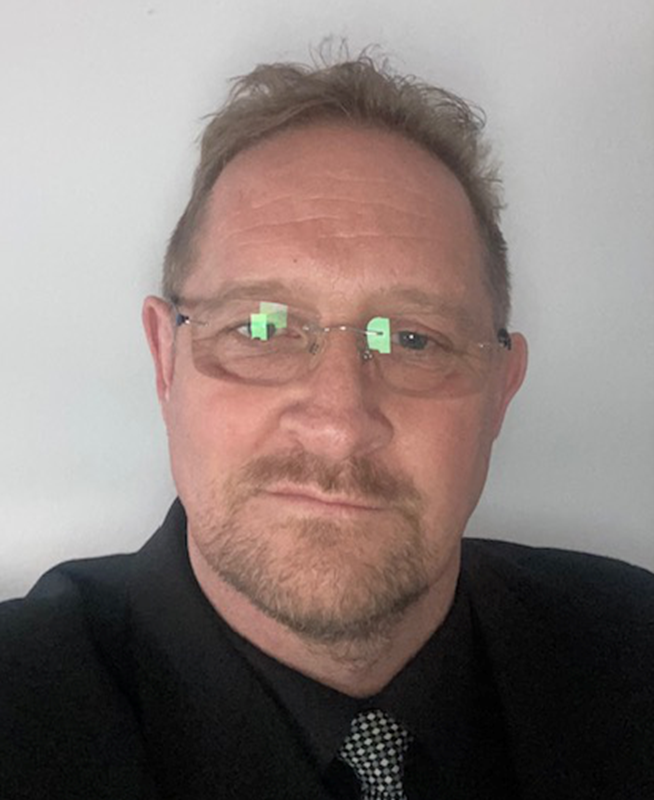 Phil Bagnall is a forward-thinking off-site construction professional, always looking for new ways to develop sustainable and innovative methods with a passion for modernising the industry and making it more efficient. Phil is also an advocate for safety in the workplace and eager to share his knowledge with others, loving nothing more than seeing a project come together flawlessly.
Advises on: Off-Site Construction | (MMC) Modern methods of construction | Design & Build | Turn-Key | Project Management | Bespoke finishes | Self-Build | Steel Structures
Company name: Matrix Structures
Matrix is a UK manufacturer who design and develop structures that continue to be at the forefront of innovation within their sector. Their mission is to provide safe, reliable, cost-effective and efficient products that are both environmental and economic, producing buildings with high levels of energy efficiency, modern aesthetics with sustainable construction methods.
The company is committed to providing a bespoke service tailored specifically for each client's needs, working closely with architects and other design professionals on projects ranging from low-impact housing schemes through to high end homes.
Website: www.matrixstructuresuk.com