Phil Bagnall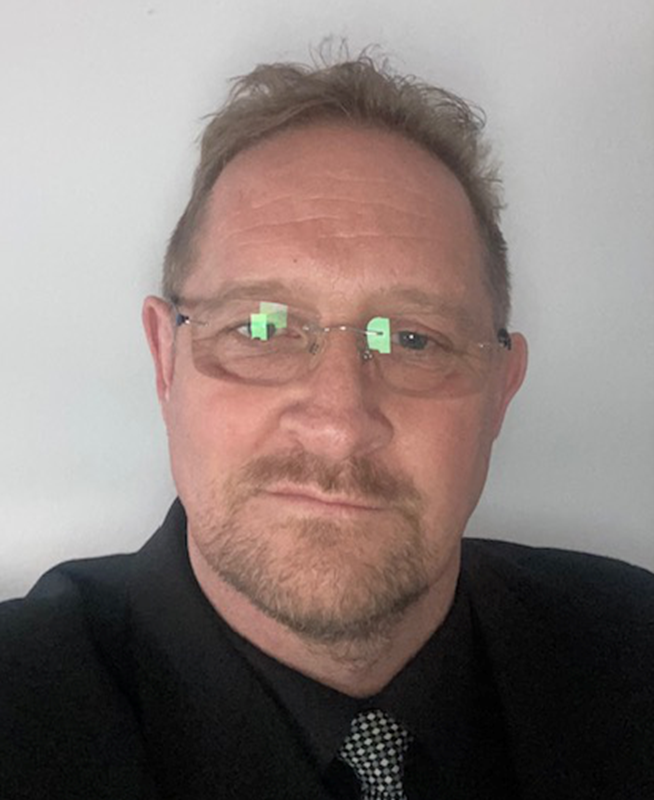 Phil Bagnall is the Managing Director of Matrix Structures, along with his brother Paul they have developed a versatile building product that is suitable for constructing all sorts of buildings to a very high-quality standard and very quickly, our homes are extremely efficient, can be built to almost any design and are suitable for self-build and we can help with as little or as much as is require.
Advises on: Off-Site Construction | (MMC) Modern methods of construction | Design & Build | Turn-Key | Project Management | Bespoke finishes | Self-Build | Steel Structures
Company name: Matrix Structures
Matrix is a UK manufacturer who design and develop structures that continue to be at the forefront of innovation within their sector. Their mission is to provide safe, reliable, cost-effective and efficient products that are both environmental and economic, producing buildings with high levels of energy efficiency, modern aesthetics with sustainable construction methods.
The company is committed to providing a bespoke service tailored specifically for each client's needs, working closely with architects and other design professionals on projects ranging from low-impact housing schemes through to high end homes.
Website: www.matrixstructuresuk.com