Matthew Fidler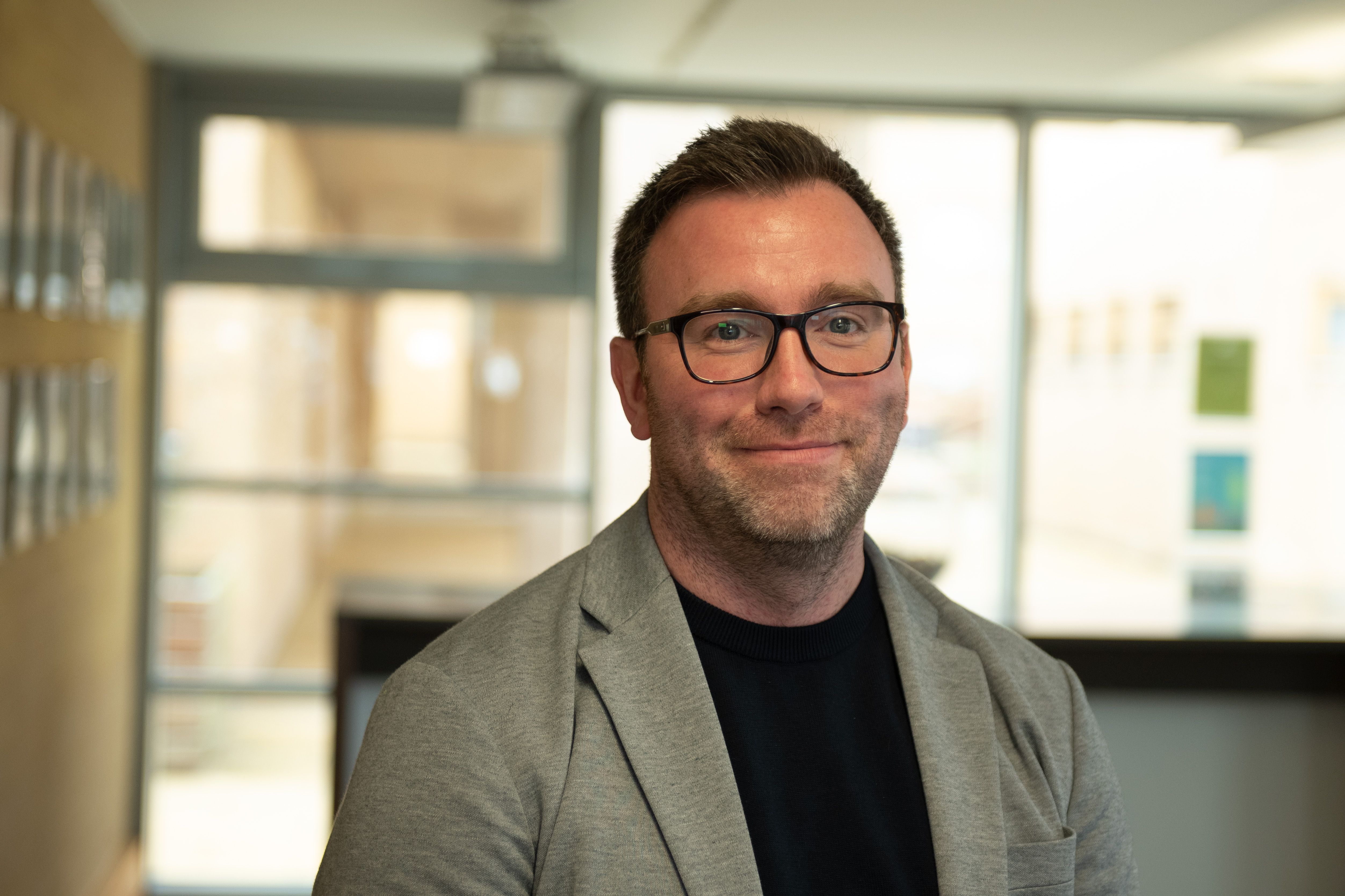 Matt is the Business Development Manager here at Nudura (UK) with over 19 years of experience in construction and 3 years specialised in modern methods of construction (Nudura), he is armed with the answers to your questions. Having worked on multiple projects across both the public and private sectors, Matt has worked with architects, developers and self-builders across the UK.
Advises on: Matt is on hand to talk to you about modern method of construction and why you should consider building with ICF. Available to talk with you about your self-build journey and how building with ICF can provide you with a sustainable, energy-efficient solution to building within the UK.
Company Description: Nudura is an industry leader in the manufacturing and installation of Insulated Concrete Forms (ICF). Having become a preferred building method, Nudura ICFs are a proven, superior alternative to traditional construction practices.

Today, our goal remains to provide our customers with a high-quality ICF product that provides reduced energy costs and will in turn contribute to more sustainable, safer living and working environments, as well as more comfortable living and working spaces.

As a brand of CPG UK, we pride ourselves on excellence in customer service, technical support and service delivery. Working in unison with our sister brands, here at Nudura we can support your projects from initial build, through to the final stages.

Construction Products Group (CPG) UK brings together a portfolio of leading construction product brands, including illbruck, Flowcrete, Tremco, Dryvit, Nudura and Nullifire.

CPG UK covers a wide array of different construction needs and provides a wealth of complex services, support and systems to the construction market that are rarely found homed together under one company.

With products suitable for all six sides of the building envelope, CPG UK offers architects, specifiers, and contractors peace of mind in the compatibility of products as well as sustainable and certified solutions.
For all enquiries, please contact hello@cpg-europe.com
Website: https://www.cpg-europe.com/en-gb/