Glenn Kiely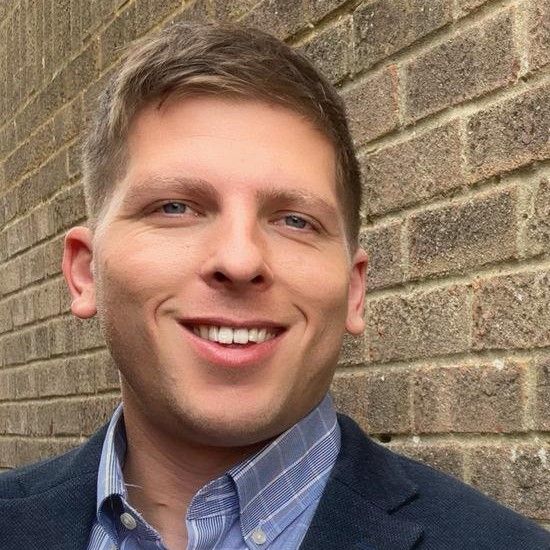 Business Development Manager for Scandinavia's leading manufacture of ICF and XPS.
Renewable energy & construction networker with a passion for technological innovation and modern methods of construction I am able to talk to you about the design criterias of working with ICF from the foundations to the internal mechanical infrastructure. I work closely with industry experts and help support Developers- Investors - Specialists Contractors and Self Builders with the transition to this sector.
Company name: Jackon UK Ltd
Company description: Jackon is a company with traditions. We develop lightweight solutions for a better climate, and are proud to be the Nordic region's leading manufacturer of insulation and packaging in expanded and extruded polystyrene for the construction industry. The JACKON Group is a wholly owned Norwegian
industrial group. Headquarters in Fredrikstad, the company was established over 60 years ago. Our history is characterised by innovation and development, adapting
to ever changing market conditions and requirements. With energy saving and environmental considerations as our guide, we have developed a number of production
methods and insulation systems. Since Jacob Solgaard and Konrad Akselsen founded the company in 1956, the company has developed into a large group. Today, we have significant exports to many countries in Europe and beyond. Jackon has subsidiaries and production units in Norway, Sweden, Denmark, Finland, Germany and Belgium, with a total of 21 factories in 6 European counties. We are proud to be able to document our quality and environment credentials through ISO 9001 and ISO 14001 certification. This applies to all production facilities in all our factories. This gives you as the customer the assurance that we will deliver the right product at the right time and to the right quality.
Website: http://www.jackon.co.uk
Email Address: glenn.kiely@jackon.co.uk