Brian Murphy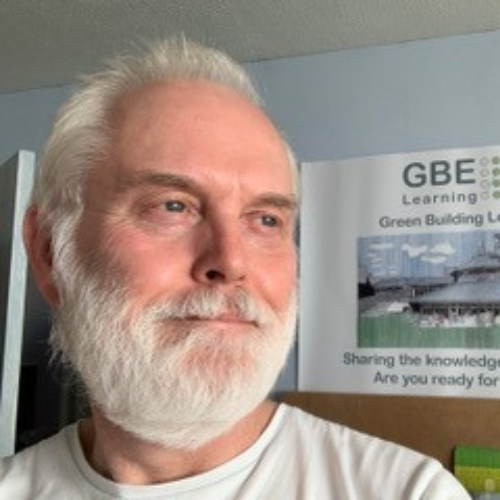 Advises on: Green specifications, Environmental construction methods and materials, Sustainable materials, Energy, carbon & cost efficiency calculations, Biodiversity
Company Name: HiiGuru
Brian is an expert on HiiGuru.com, a platform with vetted home design & build experts available on demand over video call for personalised advice or ideas.
Brian is an award-winning professional Environmental Design & Construction Advisor with over 45 years of experience in architecture & construction and over 23 years of experience in sustainable & green design.​
He spent the first ten years of his career in small firms, working on a wide range of new and existing buildings, getting a thorough grounding in building technology and studying day release ONC and HNC construction.
Brian then went on to work with talented architects whilst studying day-release architecture. This, along with his continued professional development continues to provide him with a strong technical background, allowing him to contribute to the industry in a highly impactful way.
In April 1999, Brian made a public declaration of intent to work with designers adopting sustainable approaches to building in the future and to influence others in this area. Since April 2001, Brian set out to create the National Green Specification, describing all products with the right environmental credentials and performance characteristics available in or from the UK. Since 2012, Brian has been building the Green Building Encyclopaedia, the award-winning Green Building Calculator and the Green Retrofit Calculator.
Company Description: HiiGuru.com is the 'Uber of Home Design' — a platform of vetted experts available on demand over video call to support people with their design & build questions and needs virtually, no matter the size of their project.

Our network includes: interior & landscape designers, architects, surveyors, engineers, builders, sustainability experts and more!

Home design and renovations can be stressful if you do it yourself, and hiring a professional is expensive. HiiGuru.com is the sweet spot between hiring a professional and total guesswork.

We empower homeowners and property investors to create beautiful homes while saving time and stress, and avoiding expensive mistakes. Our mission is to make home design & build expertise accessible to all.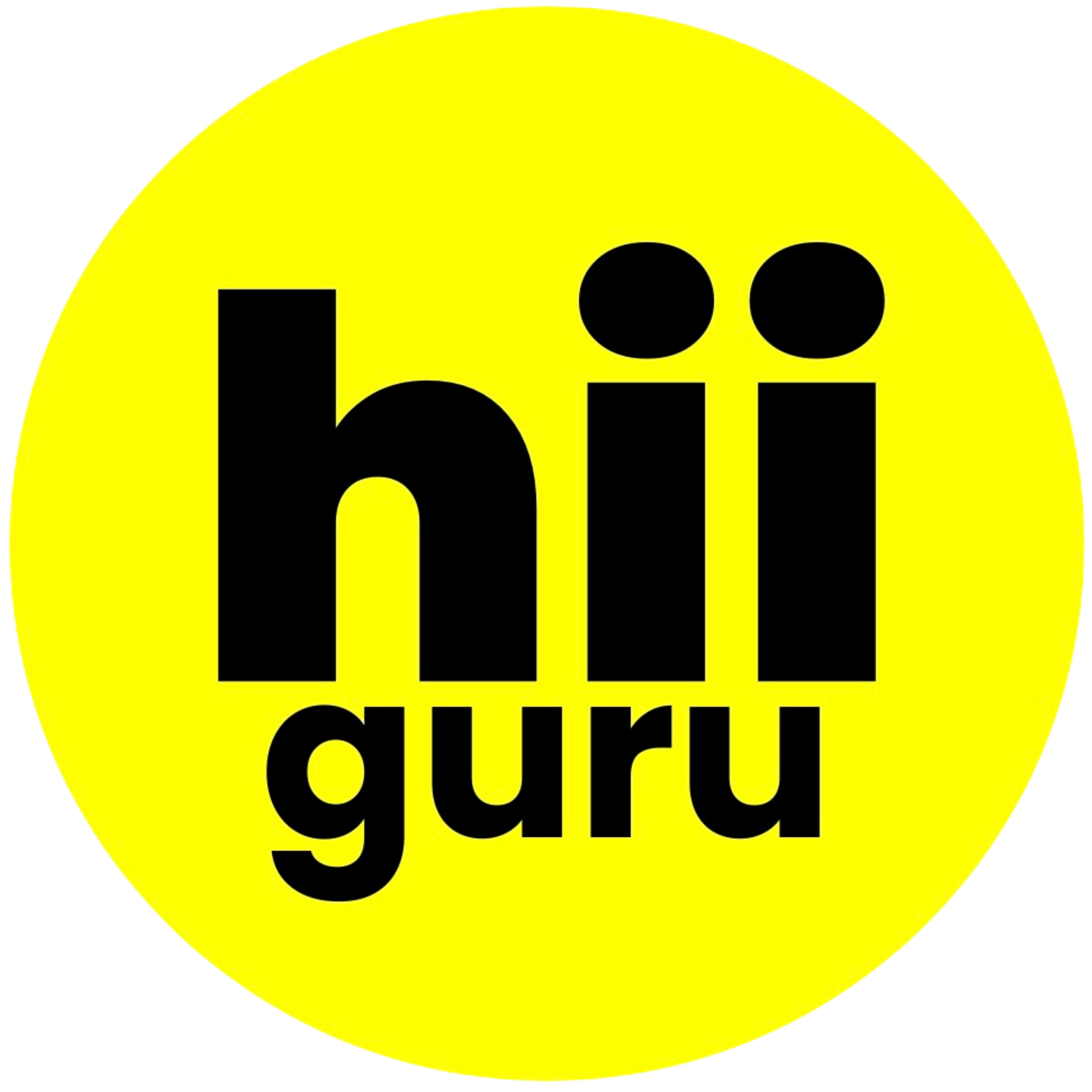 Website: www.hiiguru.com