Steven Allen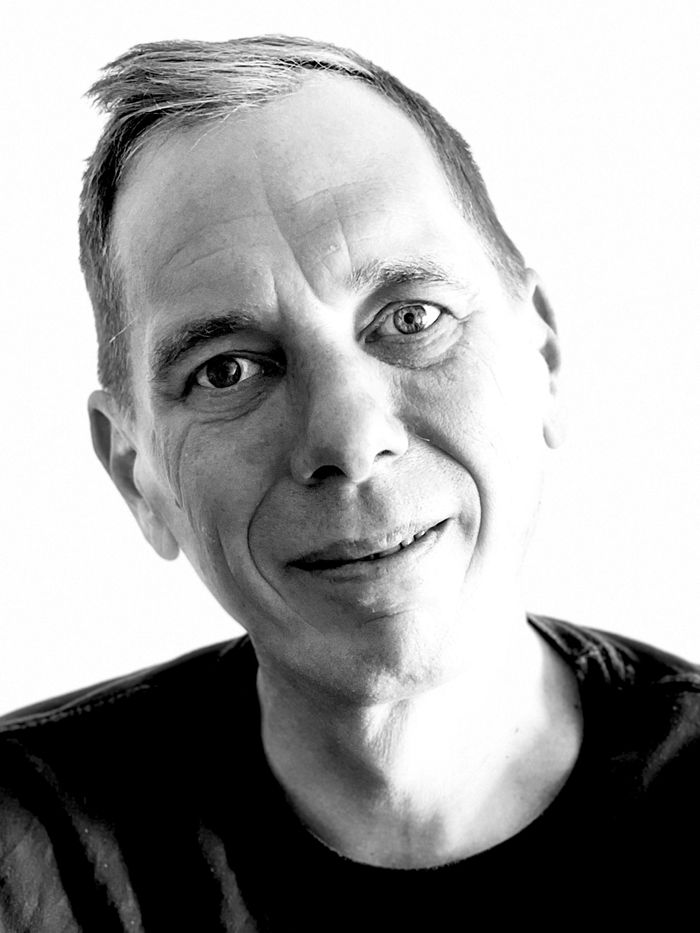 With over 25 years of experience in the lighting industry, Steve founded Light-Designs.co.uk and has since gone on to complete more than 1,000 projects around the UK and across the world. He has designed lighting schemas for both commercial and residential projects and is used to working on all sorts of buildings from ultra-modern architecturally designed homes through to Saxon churchesI design lighting solutions for places to live in, relax, work or play I have a wide experience in all aspects of the lighting industry, building up an impressive clientele during my 20 years in the Industry. My strong technical background covering regulatory and technological demands combines perfectly with my talent and passion for design.

My knowledge, skills and experience of the lighting industry allows me to develop creative and sustainable results that pass the test of time. I work hard to establish long-lasting relationships, and believe that doing this helps me to understand our clients' practical requirements, wishes and dreams for their projects. I believe that working as a team with our clients enhances great design and helps to ensure excellent results.

With a particular interest in residential lighting design, new technologies and lighting controls, I also specialize in 3D Lighting Renders, Emergency Lighting and space planning. I conduct Lighting energy audits and loves working on projects that mix home entertainment with lighting. I have designed both commercial and residential projects, and am used to working on all sorts of buildings - from ultra-modern architectural design through to Saxon churches.
Advises on:
Lighting Design, Home Automation, Green Lighting Solutions, Smart Lighting, Bat-friendly lighting
Company:
Light Designs UK