Joe Stuart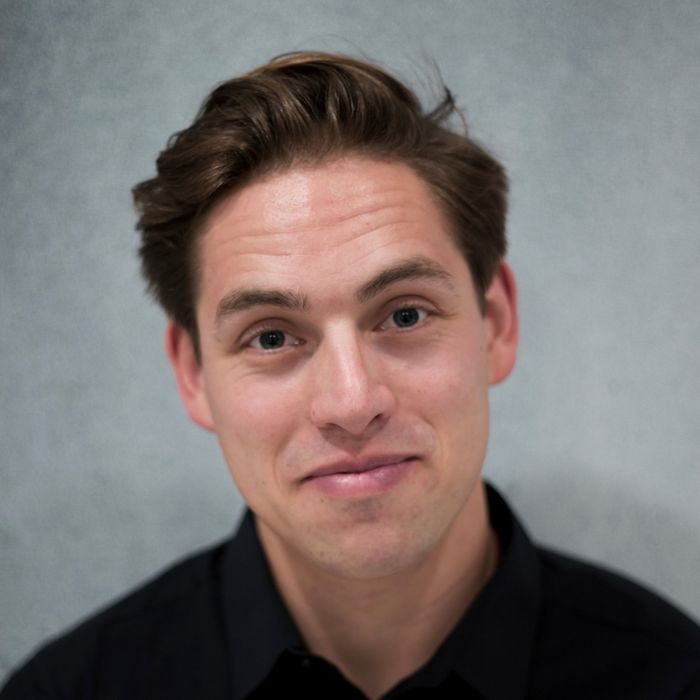 Always interested in and excited by good architecture, Joe is continually striving to push what's possible in the architectural and construction industries. A sustainable design education and his experience of self build guided Joe to the Passivhaus approach.
This, coupled with a client-centred holistic design methodology, results in homes built to last and to be loved.
Since embarking on his own self build in 2015, Joe has had the pleasure of working with various clients wishing to build their own homes. He has used his own build experience to guide would-be self builders and conventional architectural clients alike in an empathetic manner. He has personally managed and secured ethical planning agreement for projects in conservation areas, Green Belt locations, infill developments, backfill developments and Paragraph 80 projects (Previously Paragraph 79 and Paragraph 55). Many of these projects are now in the construction phase.
Advises on:
Architectural Design | Passivhaus | Low Energy | Alternative energy | Design & Build | Residential | Interior Design | Project Management | CDM | Bespoke finishes and furniture | Engineering | Construction | Landscaping| Turn-Key
Warehome Ltd:
Warehome is an architectural practice (with additional construction services), specialising in Passivhaus, low energy and innovative housing solutions for clients across residential and commercial sectors.
The practice has been organically expanding over the last five years to support the growing client base whilst still staying true to Joe's original core values. This has enabled a personal and engaging approach that sees user-centred design methodologies guide the architectural journey.
Warehome has been operating all across the UK, and can engage from RIBA Stage 1 through to Stage 7. A close and regularly engaged team of external consultants, from engineers to specialist subcontractors, are at hand to support projects from design to delivery. This environment has been created to allow a simple journey for the client who, as potential first timers, may find the process quite daunting.