Nolte Küchen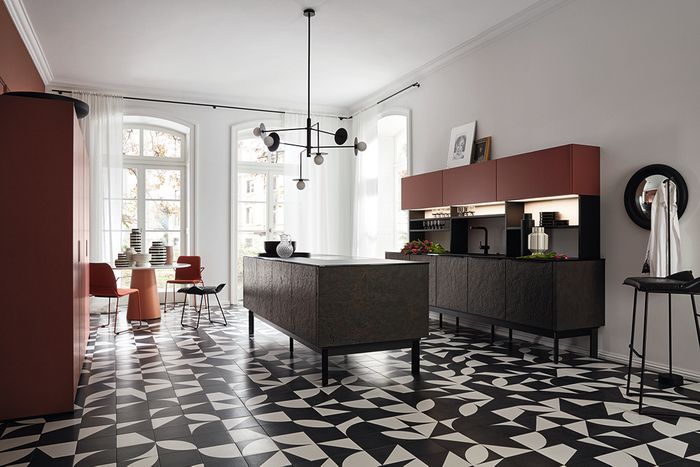 Find kitchens with added life as Nolte Küchen — Germany's award-winning kitchen makers — launch their UK brand at Grand Designs Live.
Since 1958, Nolte Küchen have combined expertise and elegance to create kitchens that work like a charm, look like a dream and feel like home.
Now, Nolte Küchen are officially launching their UK brand at this year's Grand Designs Live, showcasing their award-winning kitchens in across five spectacular displays.
Visit the kitchen in The House of Grand Ideas and see cutting edge inspirational design. Visit their stand to see how German engineering and breathtaking design can create kitchens you could once only dream of.

For more information visit stand K58 (nolte-kitchens.co.uk)