Sam Nichol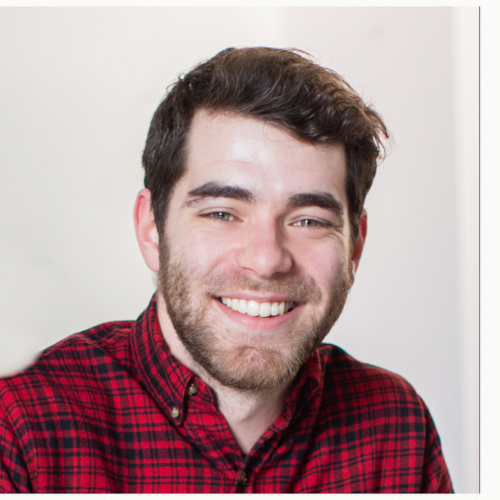 Advises on: Kitchens, Fitted cabinetry, Furniture and upholstery, Lighting, Materials, Construction
Company Name: HiiGuru
Sam is an expert on HiiGuru.com, a platform with vetted home design & build experts available on demand over video call for personalised advice or ideas.
Sam is an Interior and Furniture Designer with over 10 years of experience in the industry. He has worked on inexpensive and high-end interior design projects, for firms and freelance.
He has worked for small companies producing upholstered furniture in the UK, worked for business producing large batch quantities in China and companies producing bespoke joinery for the London market. Sam loves making people feel that their space belongs to them, with long-lasting designs that mean something personal, work incredibly well and look great.
Sam also creates and sells hand-made colouful, durable, recyclable lamps and accessories.
Sam hates trends, fashion and the colour of the year. Have something that lasts. Not something that is trendy and pollutes the planet and landfill.
Company Description:
HiiGuru.com is the 'Uber of Home Design' — a platform of vetted experts available on demand over video call to support people with their design & build questions and needs virtually, no matter the size of their project.

Our network includes: interior & landscape designers, architects, surveyors, engineers, builders, sustainability experts and more!

Home design and renovations can be stressful if you do it yourself, and hiring a professional is expensive. HiiGuru.com is the sweet spot between hiring a professional and total guesswork.

We empower homeowners and property investors to create beautiful homes while saving time and stress, and avoiding expensive mistakes. Our mission is to make home design & build expertise accessible to all.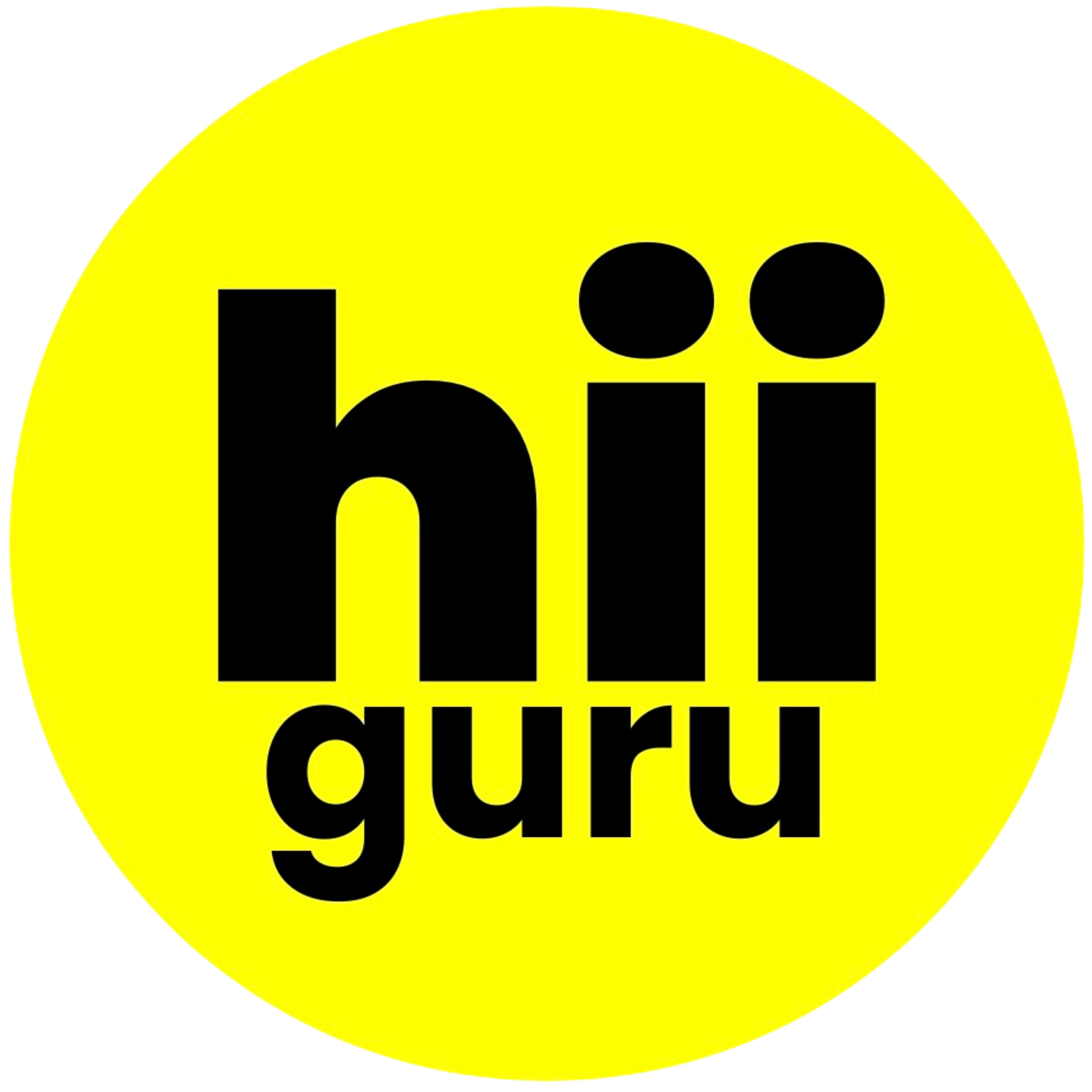 Website: www.hiiguru.com