Belinda Dangerfield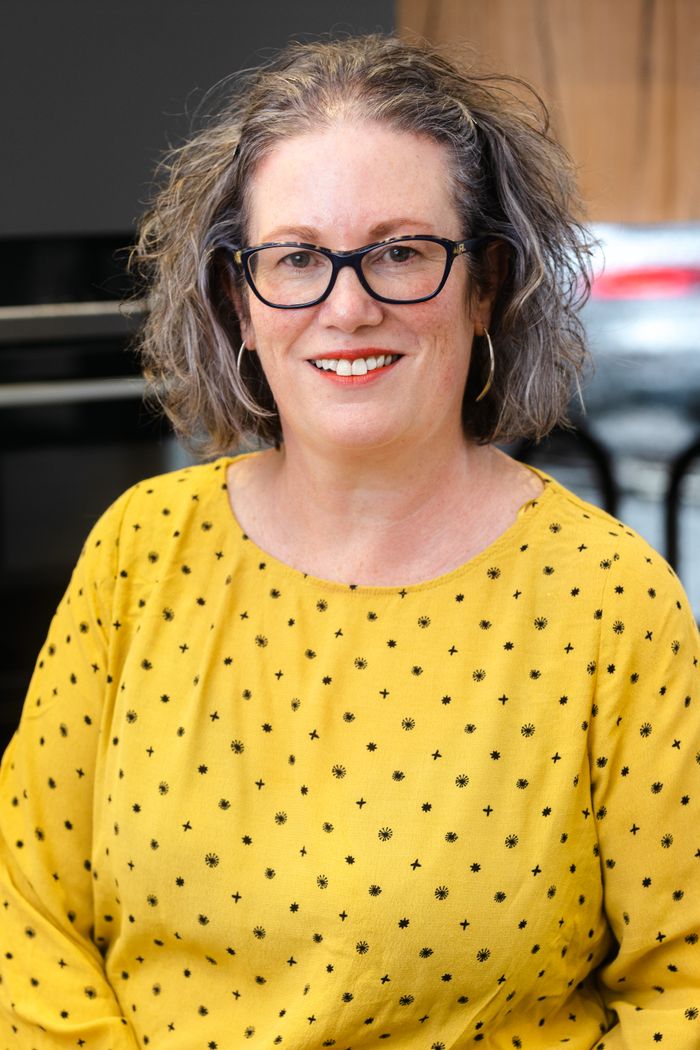 Indoor & Outdoor Kitchens, appliance selection, worktop options, media units, bars & studies. Specialist on Accessible Kitchens
Belinda Dangerfield, the award-winning kitchen design specialist, boasts 22+ years of expertise in the field. Beyond design, she excels as a qualified project manager, leveraging her technical proficiency to conquer the common challenges of modern kitchen design. With Belinda, expect innovative solutions and stunning spaces that marry form and function flawlessly.
Belinda Dangerfield, the visionary Design Director of Qudaus Living & Urban Garden Space, boasts an impressive 22+ years of expertise in indoor & outdoor kitchen design.
Beyond her exceptional design abilities, she excels as a qualified project manager, leveraging her technical proficiency to overcome the common challenges in modern kitchen design.
Belinda's talent has garnered numerous award nominations and wins, reflecting her outstanding creativity. As a mother and kitchen enthusiast herself, she possesses a deep understanding of ergonomic flow and future-proofing, catering to the needs of growing, multi-generational families.
Belinda's specialisation lies in crafting stylish and highly functional kitchens, with a particular flair for Accessible Kitchen Design. Collaborating closely with clients, personal assistants, case management companies, and occupational therapists, she navigates the intricate process of creating innovative solutions that seamlessly blend form and function for individuals of all capabilities.
Working across various sectors, including domestic and commercial projects, listed buildings, and conservation areas, Belinda's project management skills ensure effective communication between clients and builders, guaranteeing the realisation of desired results.
Belinda Dangerfield's unwavering can-do attitude enables her to tackle challenges of any scale, leaving no obstacle too daunting. Her commitment to remaining at the forefront of design and customer service is a true testament to her dedication and passion for excellence.
Advises on:
Indoor + Outdoor Kitchens, Accessible Kitchens, Appliances, Worktops
Company:
Qudaus Living