Polywood bottles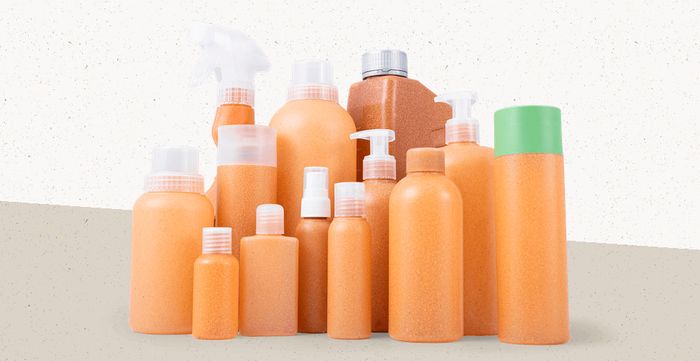 Polywood Innovations, a champion of sustainable plastic bottle packaging, blending natural fibres [NFC's] with resin for bottles. Every bottle makes a difference before it even leaves the factory gate.

What if we could reduce the use of crude oil in our plastics by up to 40% in the production process?
It's possible with Polywood NFC's and Green PE!

What if we blended Bio Green PE in combination with Polywood NFC's and Crude based PE?
We could extended the scarce resource of Green PE, use the uncapped availability of NFC's to reduce dependence on crude and other bio products, reducing our impact on the environment and working towards solving the sustainability predicament.

Be a part of the solution.

Polywood NFC's
Bio-materials can be considered pure bio-materials or composites that consist of at least 20% of renewable raw materials.
 Renewable resources are CO2 neutral and sustainably available. With 5 years invested in perfecting the blow molding process for Polywood bottles, our product is unique with the level of natural fibres [NFC's] blended, at >20% as a filler and reinforcing fibre. It can be used with conventional polymers from crude or PE Green sugar cane based polymers. They act just like mineral fibre in the polymer matrix.

A composite material based on PE and a sawdust (> 20%) is then a bio-material of the POLYWOOD family.
Company description: The ability we have to innovate with our products strengthens our competitiveness and strengthens our business. The benefits to our clients and brands means they are able to be a part of the solution in reducing green house gases, reducing the dependence on scarce fossil resource and able to align with their end customers desires to
Website: https://www.polywoodbottles.com/
Email Address: sales@polywoodbottles.com