Gulp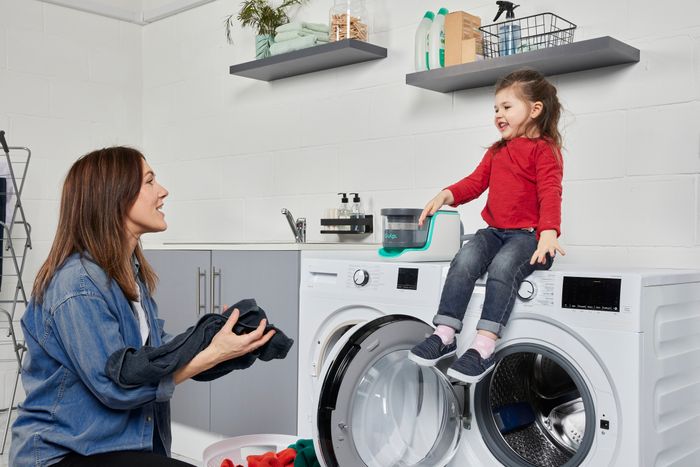 Microplastics are contaminating our environment. They are found in our water, food and the air we breathe. One of the biggest sources of microplastics entering our ecosystem comes from synthetic 'microfibres' in our clothes. Every time we do our laundry, up to 700,000 plastic microfibres are released from our washing machine and into our waterways.
That's why we created Gulp: a sustainable, long-lasting washing machine filter that captures microplastics from every laundry cycle, giving you plastic-free washing. Gulp can be easily installed to any European washing machine and is compatible with all types of laundry detergent. We have spent years developing Gulp to ensure it works effectively and is built to last. Unlike other microplastic filters, Gulp's unique self-cleaning technology means there are no disposable filters required throughout the product life cycle.
We are extremely proud of our Gulp technology that stops microplastics from polluting our oceans - but our work doesn't stop there. Our mission is to find solutions for this material to be reused so we can fully close the loop on microplastic. Recycling microplastic captured from our products is the next step, which is why we are leading a number of research projects using the microfibres sent to us to find sustainable solutions for recycling microfibres from our laundry.
Website:
www.gulp.online/