Elite-eco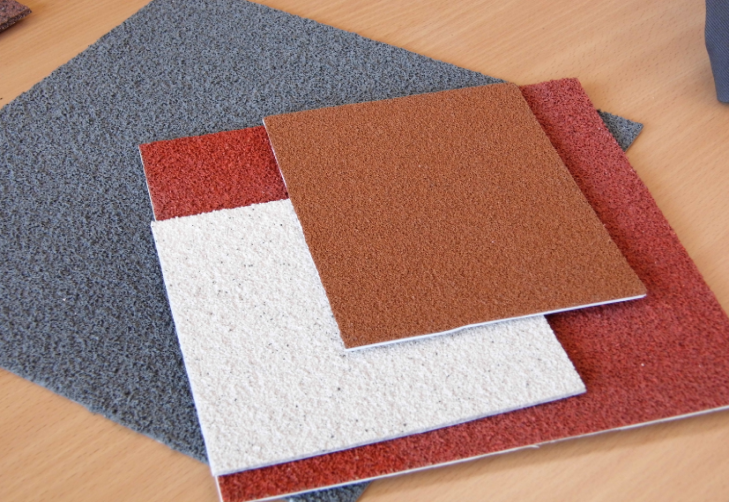 Elite eco supply and distribute eco friendly final coatings which are fire resistant, insulating, sustainable and durable. Making the building watertight and visually enhancing.
Eco-RSM is a waterproofing membrane that is spray applied and is formulated with recycled rubber crumbs mixed with additives. It has a granular finish and rough texture with a water-tightness certified according to UNE-EN 19282000 method A. it is available in black, grey, green and terracota. Eco-cork can be used inside or outside any building. it is spray applied on any type of material as long as they are in good condition and have sufficient mechanical strength, such as concrete, mortar, ceramic, brick, metal sheet, wood, pvc, expanded polystyrene (EPS), extruded polystyrene (XPS) etc. Eco-Quartz is a multi-coloured mineral-synthetic finishing coat with high surface hardness and flexibility.
Selected quartz particles, binders and additives make it suitable for both outdoor and indoor applications. Adhesive cork emulsion for multipurpose joint filling and surface smoothing applications.
Eco-fill is a cork emulsion with additives for elastic and permanent bonding providing a regularising layer.
Website: www.elite-eco.co.uk
Email Address: info@elite-eco.co.uk