Steve Allen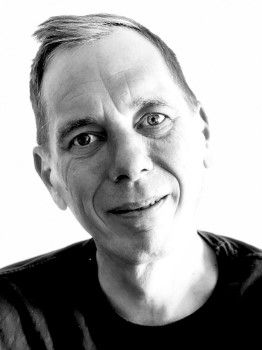 I always hear "Careful consideration of the lighting and interior planning makes such a difference!" and yet so many people fail to put enough thought into these aspects of their project. I understand planning the perfect lighting whilst working within a budget and building regulations can be overwhelming, I will bridge the gap between architect's plans and my client's lighting requirements.
With over 20 years experience in the lighting industry Steven Allen has worked on projects around the UK and across the world. He has designed lighting schemas for both commercial and residential projects, and is used to working on all sorts of buildings from ultra modern architectural designed homes through to Saxon churches.
Perfect lighting brings your home to life, creating the best atmosphere for relaxation, work and play. Our bespoke and professional lighting design service creates the best solutions for you. Established in 2003, we've worked on projects around the UK and across the world. We are experienced in all aspects of interior and exterior lighting design, and fully understand how lighting interacts with building materials, surfaces and finishes. We understand the latest architectural LED technology and the importance of energy efficiency.

Book a complimentary ½hr lighting consultation and discover what a difference professional lighting design can make to your home today.
Advises on: Lighting Design
Company name: Connect Intelligence Ltd
Website: https://www.light-designs.co.uk/
Email Address: steve@light-designs.co.uk