James Poore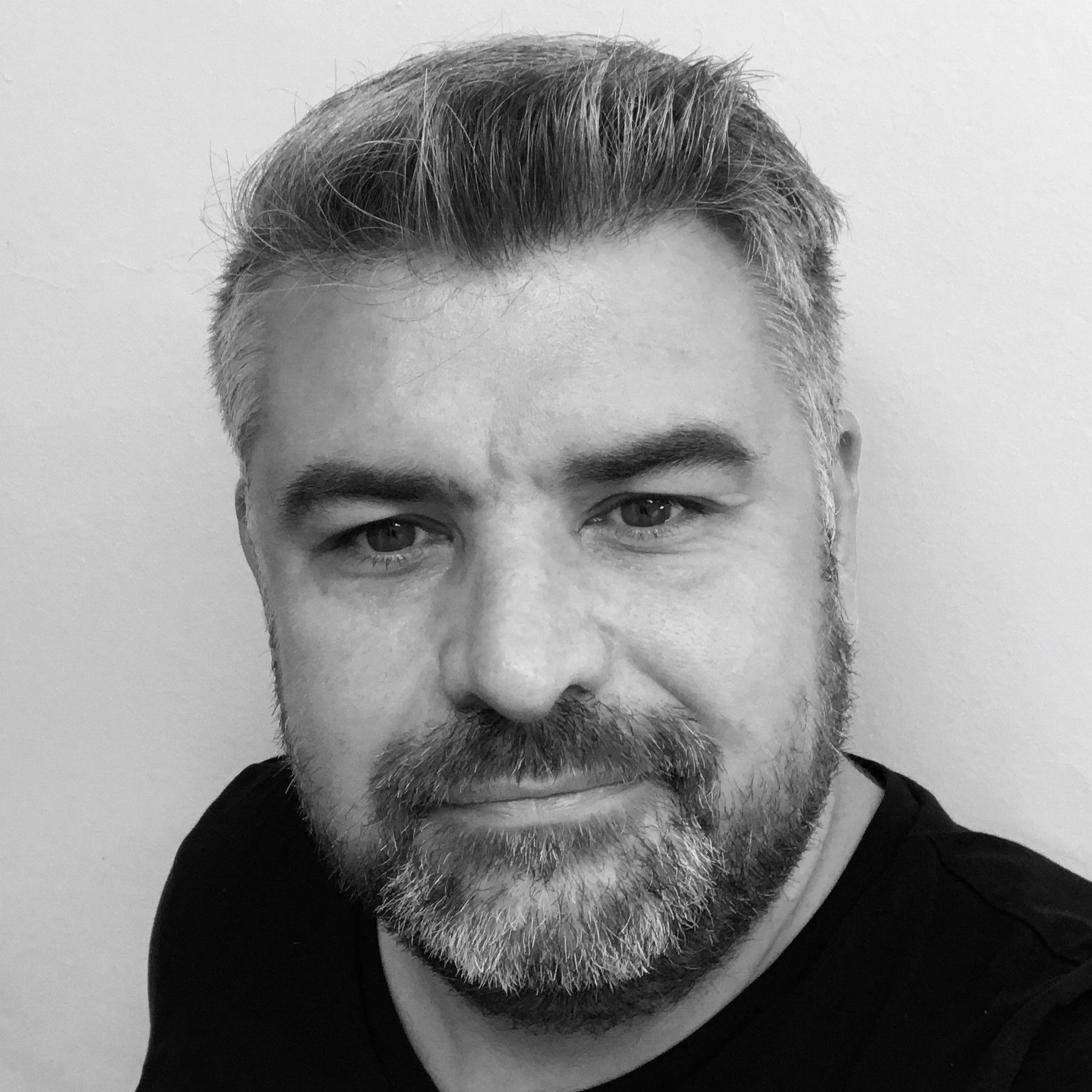 James is the founder and Creative Director of JPLD having dedicated his entire career to lighting. He has been working in the field of architectural lighting design for over 20 years.

JPLD are an award winning independent lighting consultancy covering all aspects of lighting and lighting design.
Advises on: Lighting, Lighting Design, Interior Lighting, Exterior Lighting, Lighting Issues.
Company name: JPLD
JPLD are an independent lighting design consultancy only recommending what is right for our client and their project; our design and specifications are born out of years of experience and a thorough understanding of the current lighting market.

We work locally, nationally and internationally with a broad portfolio of projects and clients across the world.

We can offer tailored lighting consultancy packages and product specification advice for private residential clients through to full design and project management aligned to the 7 recognised RIBA stages.

The award winning JPLD team has an elemental structure, which is overseen by creative director James Poore with the assistance of the studio manager and a small team of dedicated senior and junior designers.

Accolades include; DARC Awards, Designerati Awards, Codega International Lighting Design Awards, Design Week, Designerati, FX International, Landscape Institute Award, Lighting Design Awards, Lux Awards, Public Lighting Award, Retail Week Interiors, RIBA White Rose and Surface Design Awards, as well as regional business awards.
Website: www.jpld.co.uk