Gwendoline Alderton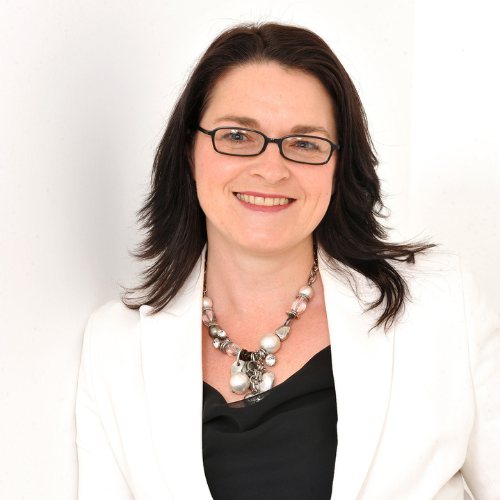 Advises on: Interior Design
Gwendoline is an Interior Designer, registered with the British Institute of Interior Design (BIID), who creates stylish, elegant and healthy homes for families and professional individuals. Her designs have been showcased in national interior magazines, such as House Beautiful, Real Homes and Sunday Times Homes.
Company Name: The British Institute of Interior Design
The British Institute of Interior Design (BIID) is the only professional institute for interior designers in the UK. Our growing membership represents both the commercial and residential sectors, from heritage to cutting edge. In addition to rigorous entry requirements which assess training, experience and professionalism, we require our members to continue their professional development throughout their career to ensure their continued expertise in design process, practice and regulatory matters. For those wishing to find an interior designer or to confirm the credibility of a potential interior designer we offer a directory of our Registered Interior Designers as well as online resources to aid you in your project.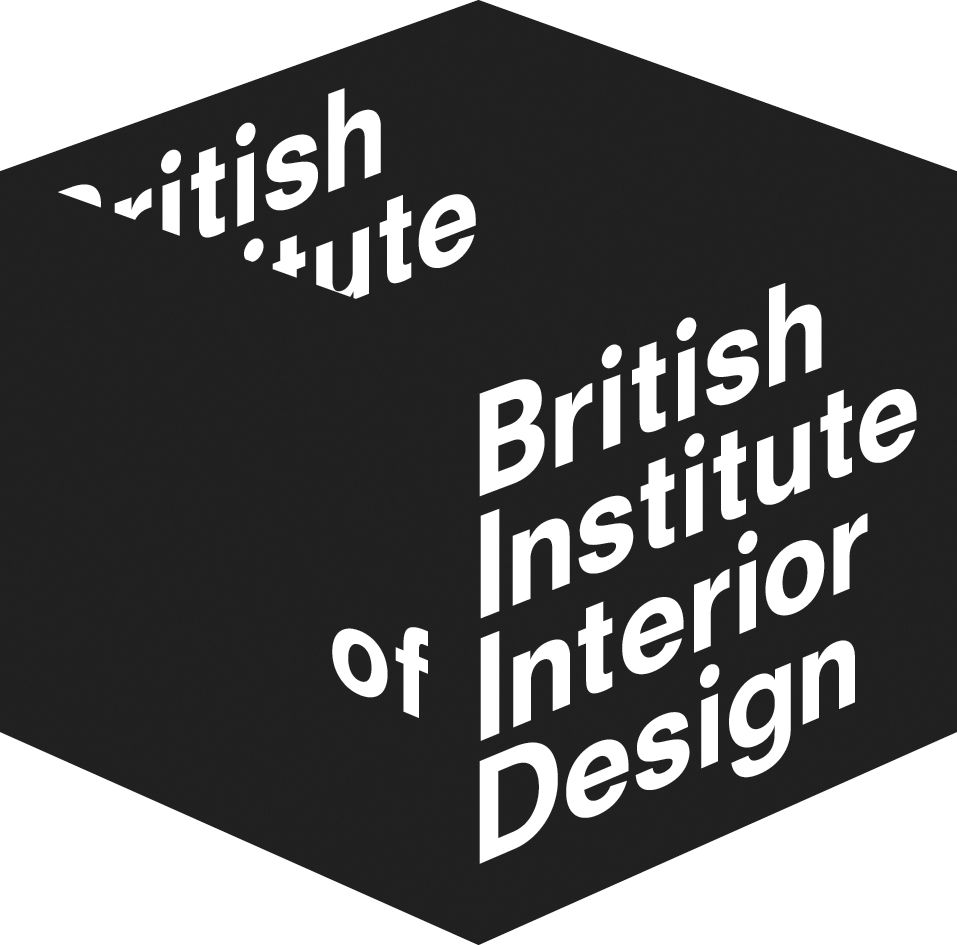 Website: https://biid.org.uk/