Beril Yilmaz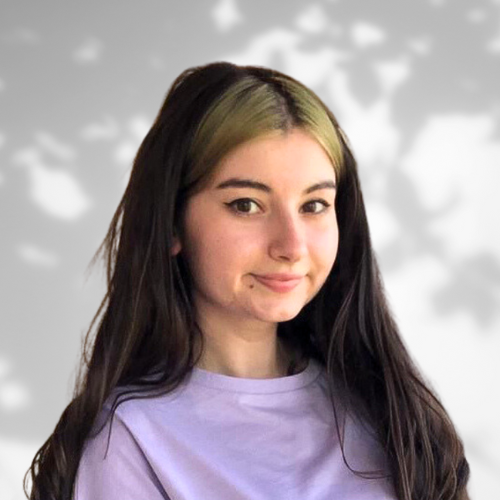 Advises on: Residential and commercial design, Interior and exterior visualisation, Space planning, Colour palettes, Floor plans & furniture layouts, Furniture selection
Company Name: HiiGuru
Beril is an expert on HiiGuru.com, a platform with vetted home design & build experts available on demand over video call for personalised advice or ideas.
Beril is a professional Interior Designer & Architectural Designer specialising in concept design and interior & exterior visualisation. She studied architecture and eventually started her own interior design business in 2019, working on commercial and residential design projects globally.
Beril's specialty is in architectural 3D visualisation and both interior & exterior home design.
Company Description: HiiGuru.com is the 'Uber of Home Design' — a platform of vetted experts available on demand over video call to support people with their design & build questions and needs virtually, no matter the size of their project.

Our network includes: interior & landscape designers, architects, surveyors, engineers, builders, sustainability experts and more!

Home design and renovations can be stressful if you do it yourself, and hiring a professional is expensive. HiiGuru.com is the sweet spot between hiring a professional and total guesswork.

We empower homeowners and property investors to create beautiful homes while saving time and stress, and avoiding expensive mistakes. Our mission is to make home design & build expertise accessible to all.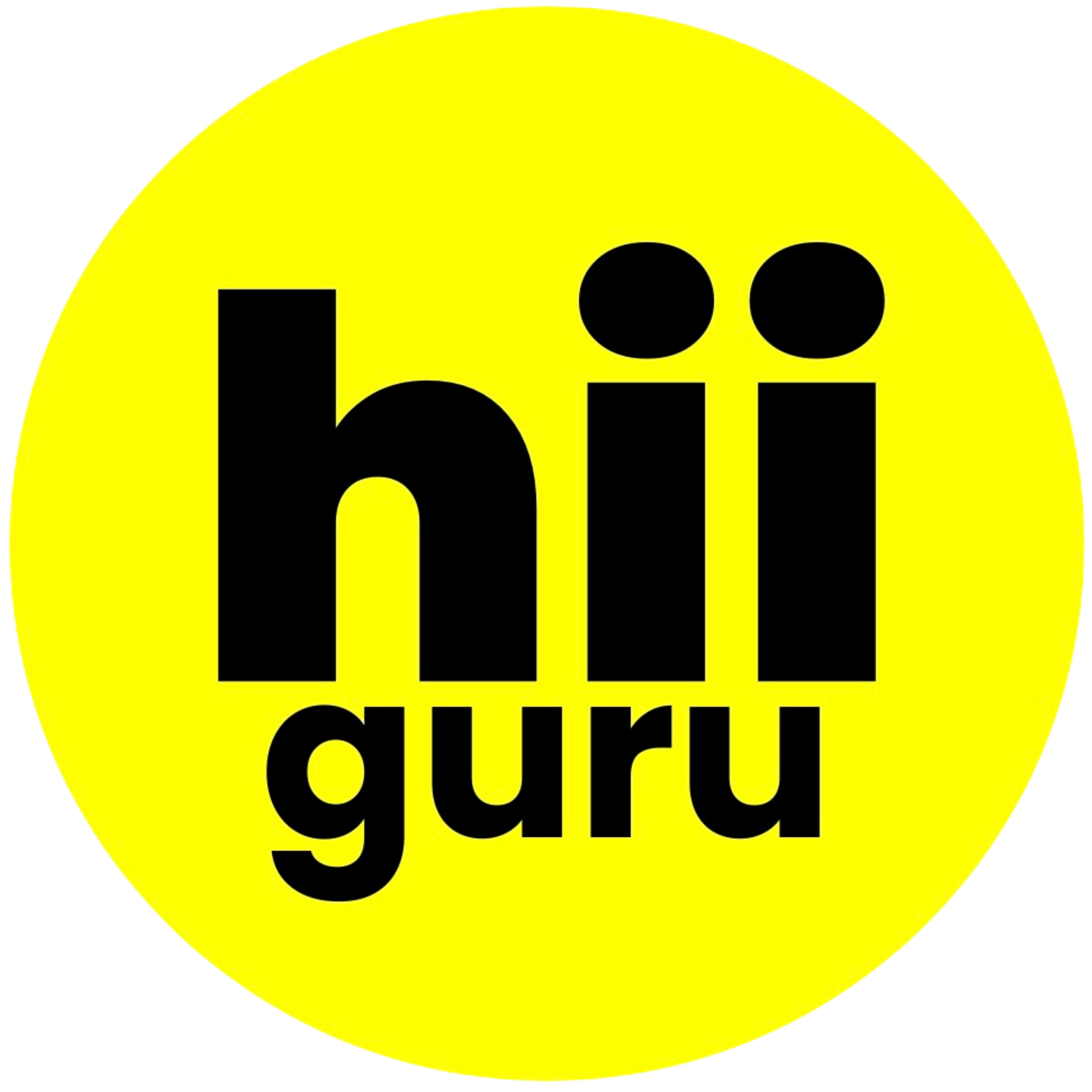 Website: www.hiiguru.com