The Low-Carbon House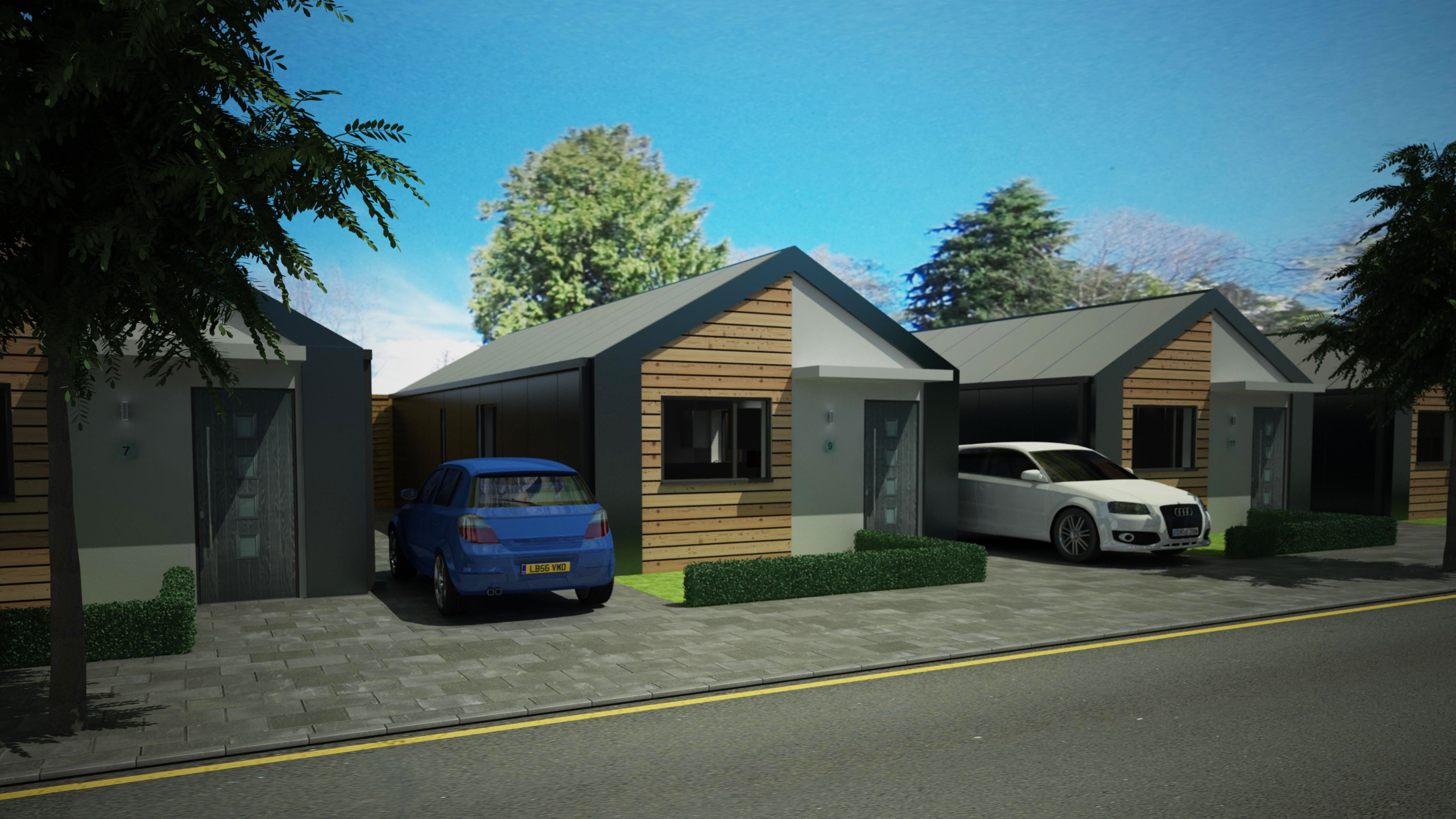 The ModPod Zero low-carbon house, will feature within the brand-new Green Living Live show at Grand Designs Live in London. It is a perfect turn key housing solution for low-income families, supplied to councils and housing associations. Visitors to the show will be able to walk through a ready-made single storey modular home. Each of these houses can be simply changed and built on with the addition of two or three modulars becoming a 'town house' for a family.

The concept is designed to provide residents with zero heating bills, with any additional overflow of energy to be sold to the national grid. This can be used as a source of income for the council or housing association. The residents will need to pay for their water usage, but the spend will be minimised by using rainwater harvesting.
The Low-Carbon House includes PV panelling and solar batteries from Solarwatt, who offer everything to generate, manage, and store your sollar power while a smart hot water system by Mixergy which connects hot water technologies to save money and reduce the impact on the environment. Showersave, a wastewater heat recovery system is used for the showers within the house which is a simple, effective energy saving product that requires zero maintenance. Experts from each of these suppliers will be on hand at the show to give visitors advice on how to retrofit their existing homes. Each of the houses have zero energy bills with any over-flow of energy sold to the national grid as an income to the HA/Council. These homes will also be electric car ready.