£500 voucher - Blinds Direct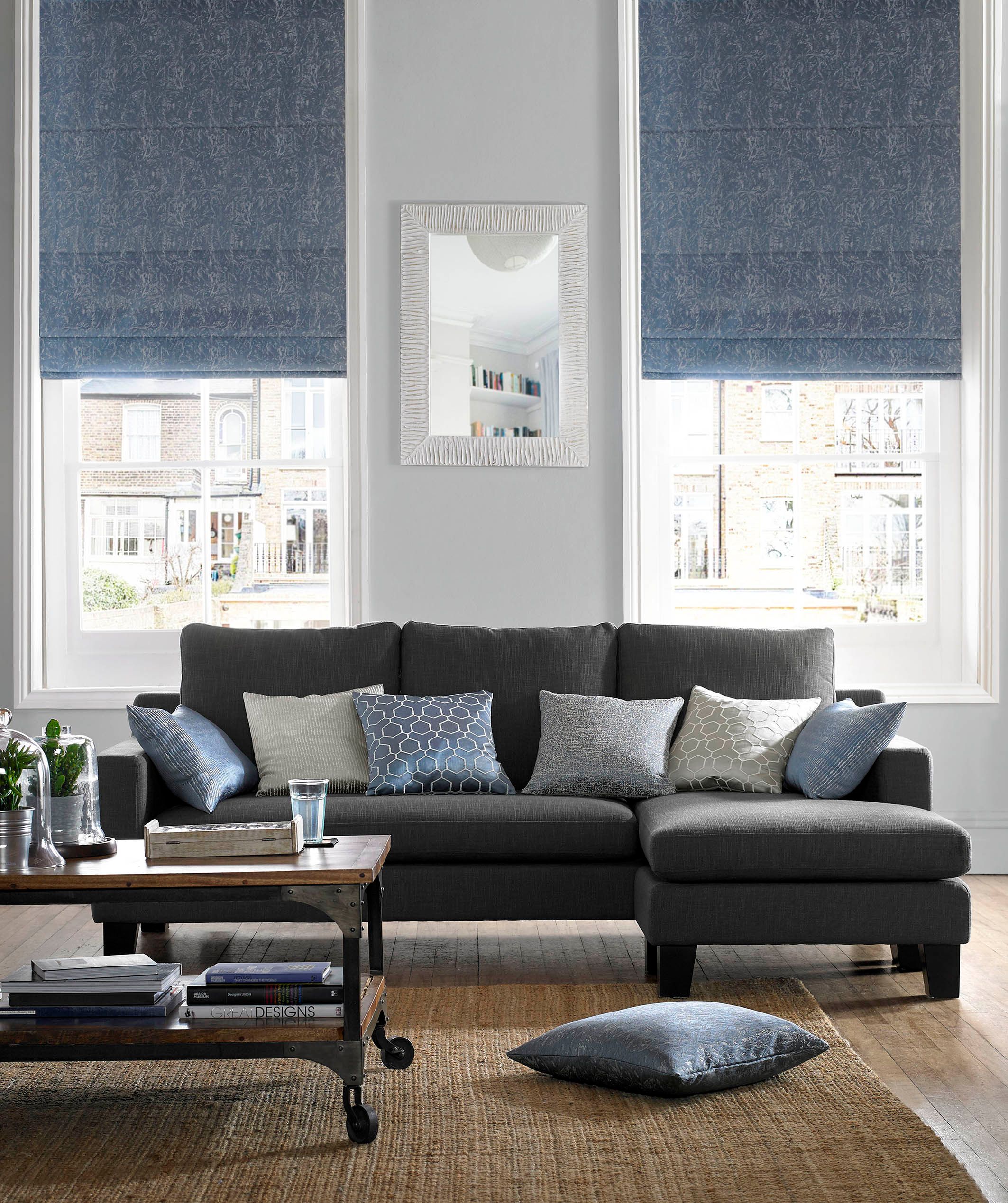 From our state of the art facility in the heart of Yorkshire, we proudly manufacture over 15,000 home furnishings every week. Almost all of our products are handmade right here in the UK, using only the finest materials and proven manufacturing techniques. Selling exclusively online, we're able to offer the best prices possible saving our customers up to 70% off high street prices.
Defined by quality and craftsmanship, our products are guaranteed to stand the test of time whilst looking and feeling luxurious. With thousands of styles, fabrics and colours on offer, we're confident our online selection of made to measure blinds, curtains, cushions, lamp shades and more is the best in the UK.
Offer valid until March 2023.
Promo code cannot be used in conjunction with other offers.
Promo code can only be used in one purchase with no reimbursement/refund for any amount not used in this purchase.