£500 to spend on any of ufurnish.com's 100+ furniture retailers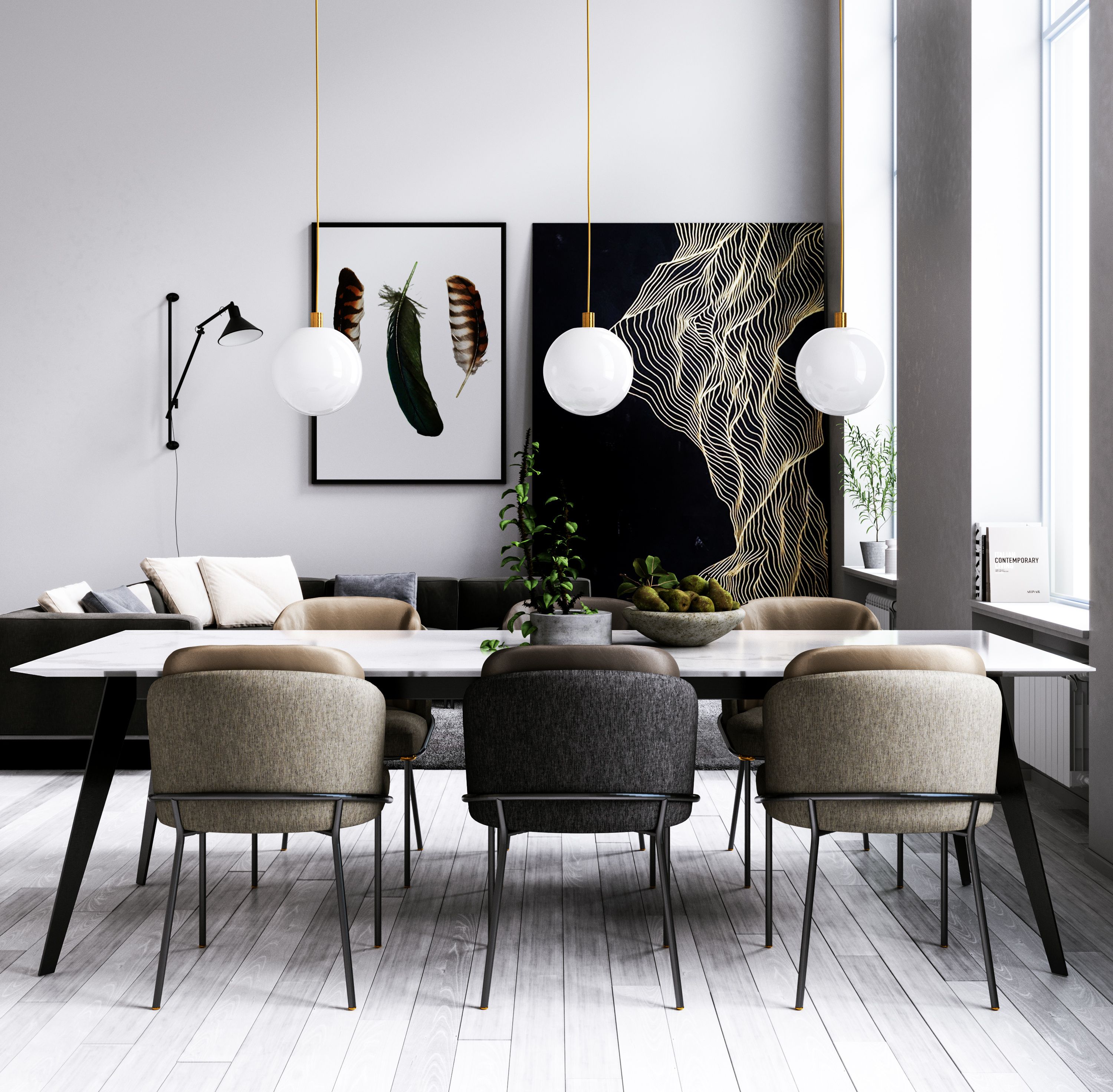 Company description: On a mission to make your dream home a reality? ufurnish.com partners with the UK's most exciting furniture retailers to make your search journey easy. Search and compare across the furniture market all in one place, allowing you to save time and find the perfect products for your home.
With trusted household names like John Lewis, Selfridges and Dunelm as well as exciting independent brands such as FurnitureBox, Rockett St George and French Bedroom, you will be spoiled for choice with the UK's first furniture search website.

With ufurnish.com you'll save time, compare products from across the market and remove FOMO as you'll know you've found the perfect product for you.
One lucky winner will win £500 worth of furniture from any of the 100+ furniture retailers available on ufurnish.com.
Website: https://www.ufurnish.com/en-gb