How to reduce the carbon footprint of your extension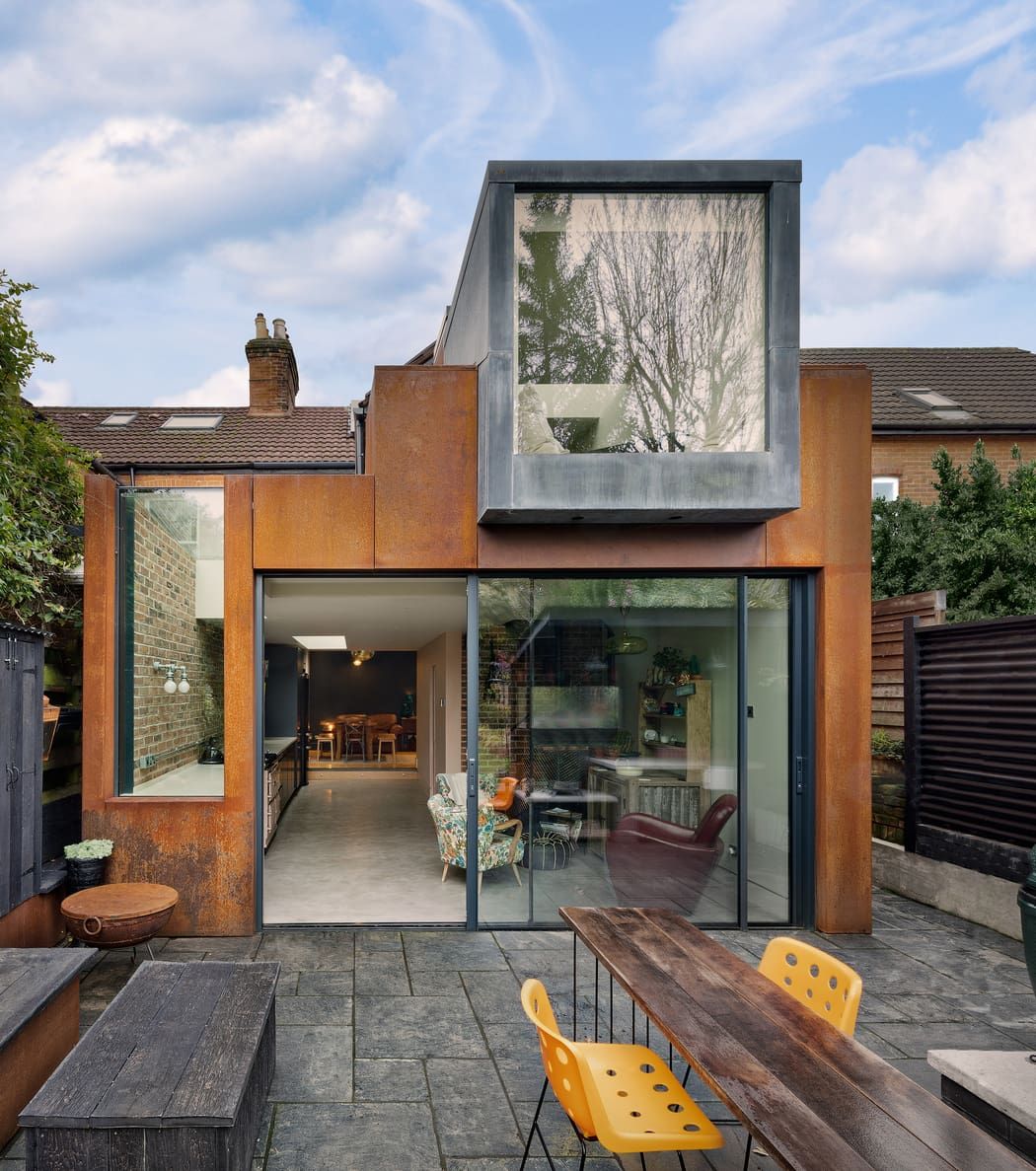 During the building process, make decisions that will limit the carbon footprint of your home.
Extending your home is an opportunity to improve your space's design and layout, but it does come with an environmental cost. Adam Knibb of Adam Knibb Architects talks through the best ways to aim for a low impact build that is carbon aware.
What is a zero carbon build?
Zero carbon refers to both embodied energy, which is used in the manufacture of the building materials, and operational energy, which is used to heat, cool and power an extension.
If the entire building isn't being upgraded, then even if you deliver a zero-carbon extension the overall house will still have the same carbon footprint, however, if it's not zero-carbon, you'll be adding onto this.
The problem with concrete
Concrete is still the industry standard for foundations but it has high embodied energy. You can reduce the embodied CO2 of foundations through different cement mixes or use of limecrete, but not offset it completely.
Timber frame builds
Build using timber frame, which has low embodied energy; all buildings ideally need to be constructed this way to minimise the environmental damage. Modern solutions such as SIPs (structural insulated panels) and CLT (cross-laminated timber) are best for reducing the carbon footprint.
Traditional materials
Cob or straw bale can be used as sustainable building materials but it's important to think holistically about the building. They don't lend themselves to airtightness so additional membranes to reduce leakage will be needed.
The energy hierarchy
Be Lean – select the highest standards for materials.
Be Clean – keep emissions low.
Be Green – include renewables.
Design your extension with good insulation, airtightness and building orientation in mind, then go for renewables such as air source heat pumps. The house will become more sustainable, with a lower carbon footprint, over time.