Green Homes Grant extended until March 2022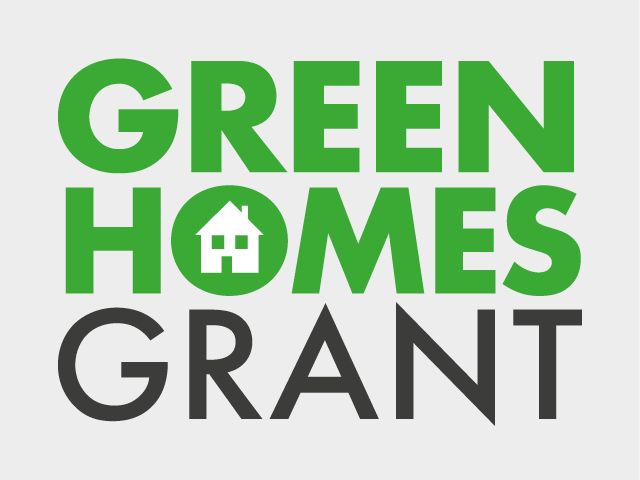 After concerns over the brevity of the scheme, the Green Homes Grant has been extended by a year.
With the government's headline Green Homes Grant scheme, which was initially scheduled to finish on March 31st 2021, garnering criticism from key industry figures for its short length, Prime Minister Boris Johnson has announced an extension to the programme.
Industry bodies such as the Federation of Master Builders had expressed concerns over demand for the grant outstripping the supply of skilled labour, with little incentive to train new staff down to the looming deadline for work to be completed.
The deadline for vouchers to be issued and work completed has been extended exactly a year, so you'll have until March 31st 2022 to make use of the Green Homes Grant. Green Homes Grant vouchers are valid for 3 months from the date they are issued or until 31 March 2022, whichever is earliest; however, homeowners can request an extension for extenuating circumstances.
The extension to the scheme is part of a larger green strategy - a Ten Point Plan for a Green Industrial Revolution, which aims to create 250,000 jobs in Britain.
'[This] announcement means an extra year to take advantage of this new scheme, helping households and tradespeople who can plan their workload and create new jobs in their communities. I would urge anyone to visit the Green Homes Grants website and see how they could benefit,' said Minister for Climate Change Lord Callanan
For more information on the Green Homes Grant and how you can take advantage of the scheme, check out the Green Homes Hub on the
Grand Designs magazine website
.