Grand Designs Live: Ask an Expert Weekend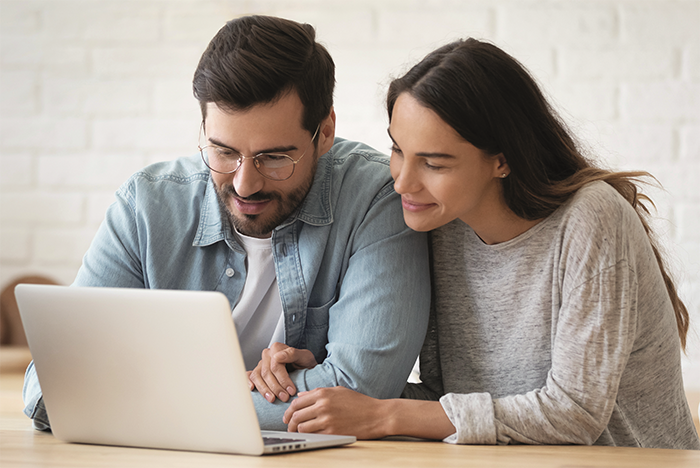 FREE advice from handpicked experts and specialists
Grand Designs Live: Ask an Expert Weekend 2021 is a brand-new virtual event taking place on 22 and 23 May. Whether you are building your home from scratch, are working on a home extension, or are planning to update your kitchen, this two-day event will provide you with all the advice you need to make your home project a success.
From the comfort of your home, access:
• Free video consultations with accredited experts and product providers

• A platform to share project plans, ask questions, and discover recommendations

• An extensive product directory

• Tailored product suggestions depending on your individual project

• A programme of themed talks, including Q&A sessions

With limited availably, sign up now, giving us as much information as you can about your home project.