Government unveils new Help-to-Build scheme for self builders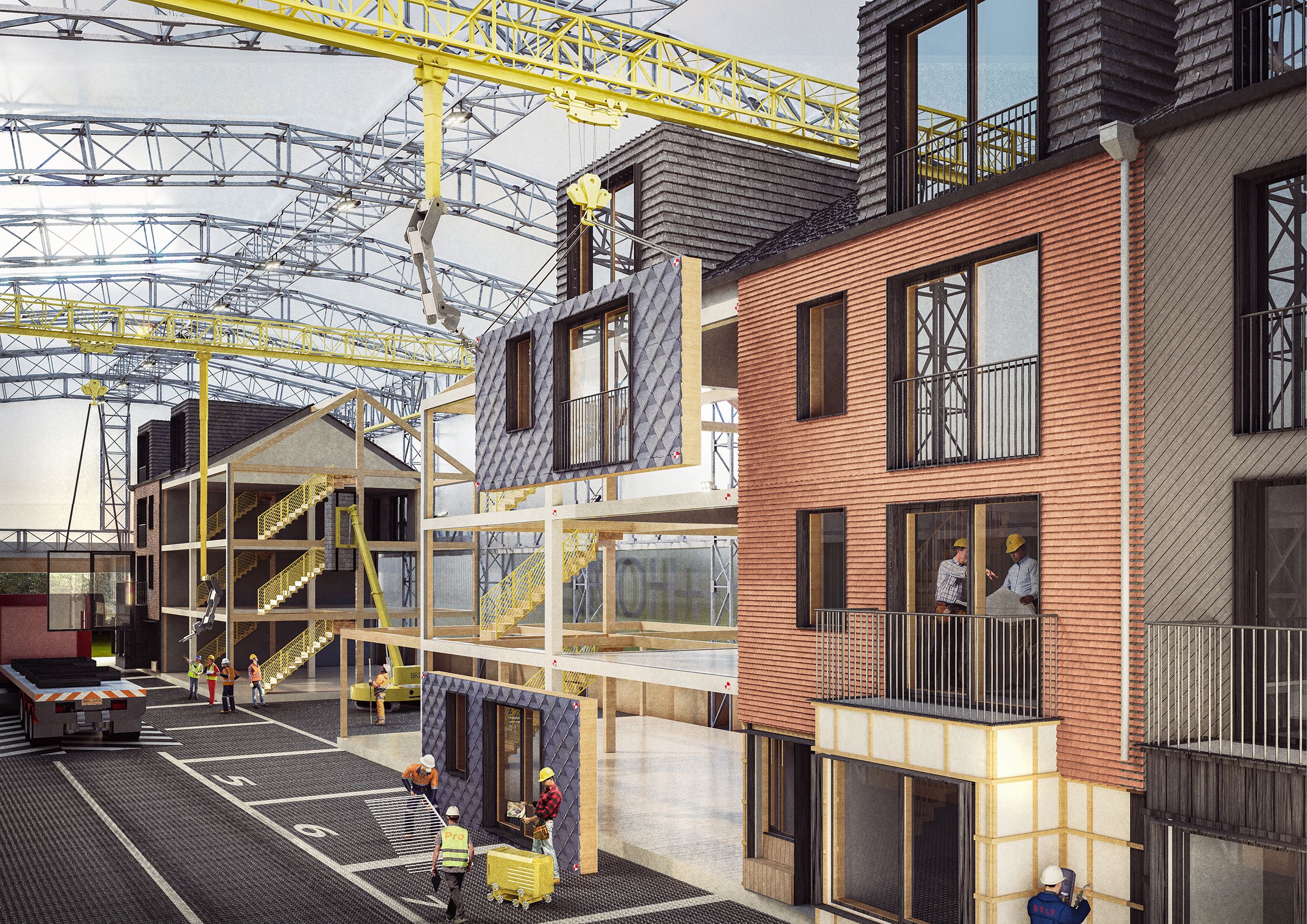 A new £2.2 billion to support homebuilders, including a a Help to Build scheme, has been announced as part of a government spending plan.
Image: +Home is a self build concept which was awarded the top prize in the government-backed Home of 2030 competition.
In the Comprehensive Spending Review released in autumn 2020, the government unveiled housing strategy plans which include a Help to Build equity loan scheme for the first time.
A £2.2 billion fund will be introduced to support house builders which incorporates the Help to Build scheme alongside funding for small and medium house builders and Modern Methods of Construction.
While details of the scheme are still scarce, a Help to Build scheme is something that the National and Custom and Self Build Association (NaCSBA) has been campaigning for for some time.
While no details have been released of how the Help to Build scheme will look or the timescale it will operate on, the Comprehensive Spending Review outlines that £2.2 billion will be allocated to Help to Build in 2021-2022 and £3 billion in 2022-2023.
For the latest, up-to-date information on the scheme, check out the
Grand Designs magazine website