Do I need planning permission to convert a garage?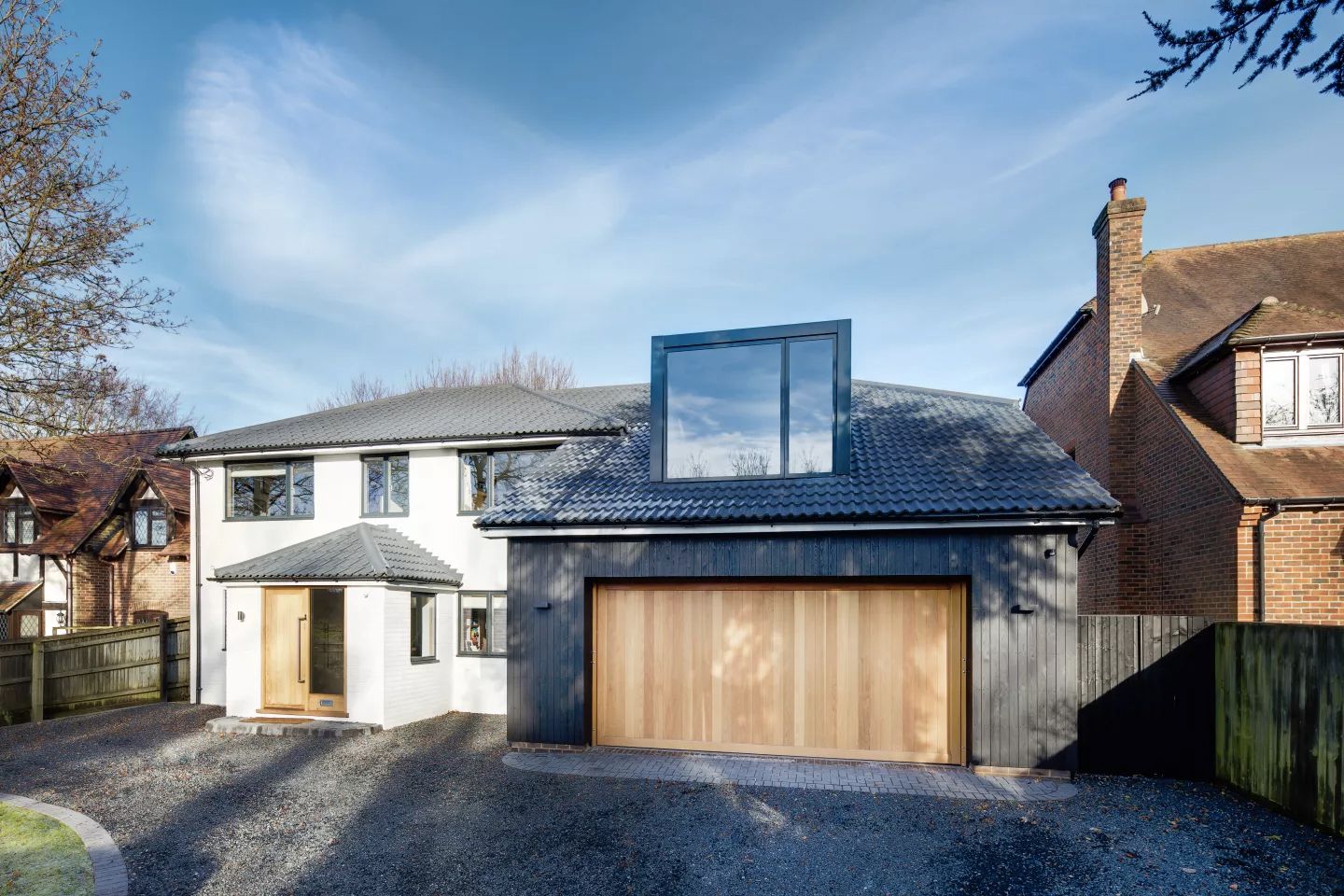 Converting your garage can be a cost-effective way to add space and value, but you may need to seek planning permission.
A garage can be a huge selling point for a home, but if you also have off-road parking, you may find that this space could be better used for improving your living area .
In fact, a garage conversion can be an effective and affordable option to make more space that can be carried out quickly (the average project only takes between two and four weeks) and add significant value to your home.
You'll need to check with your local authority to see whether a planning application is required. In many urban areas, Permitted Development Rights have been revoked for garage conversions. This is because councils are concerned about the effects of more people parking on the street. Even if it is considered permitted development in your area, always obtain a Lawful Development Certificate.
If permitted development rights have been removed, you can still make a full planning application. This would also be necessary where larger external changes are planned, including changing the facade of the building.
As well as knocking through into an attached garage, it's possible to add a storey on top – although this isn't as simple as it seems. Planning permission would be required, and planners don't favour such projects in streets of semi-detached houses because of the potential to create a so-called 'terracing' effect.
For more advice on converting a garage, head to the
Grand Designs magazine website