7 simple tips to improve energy efficiency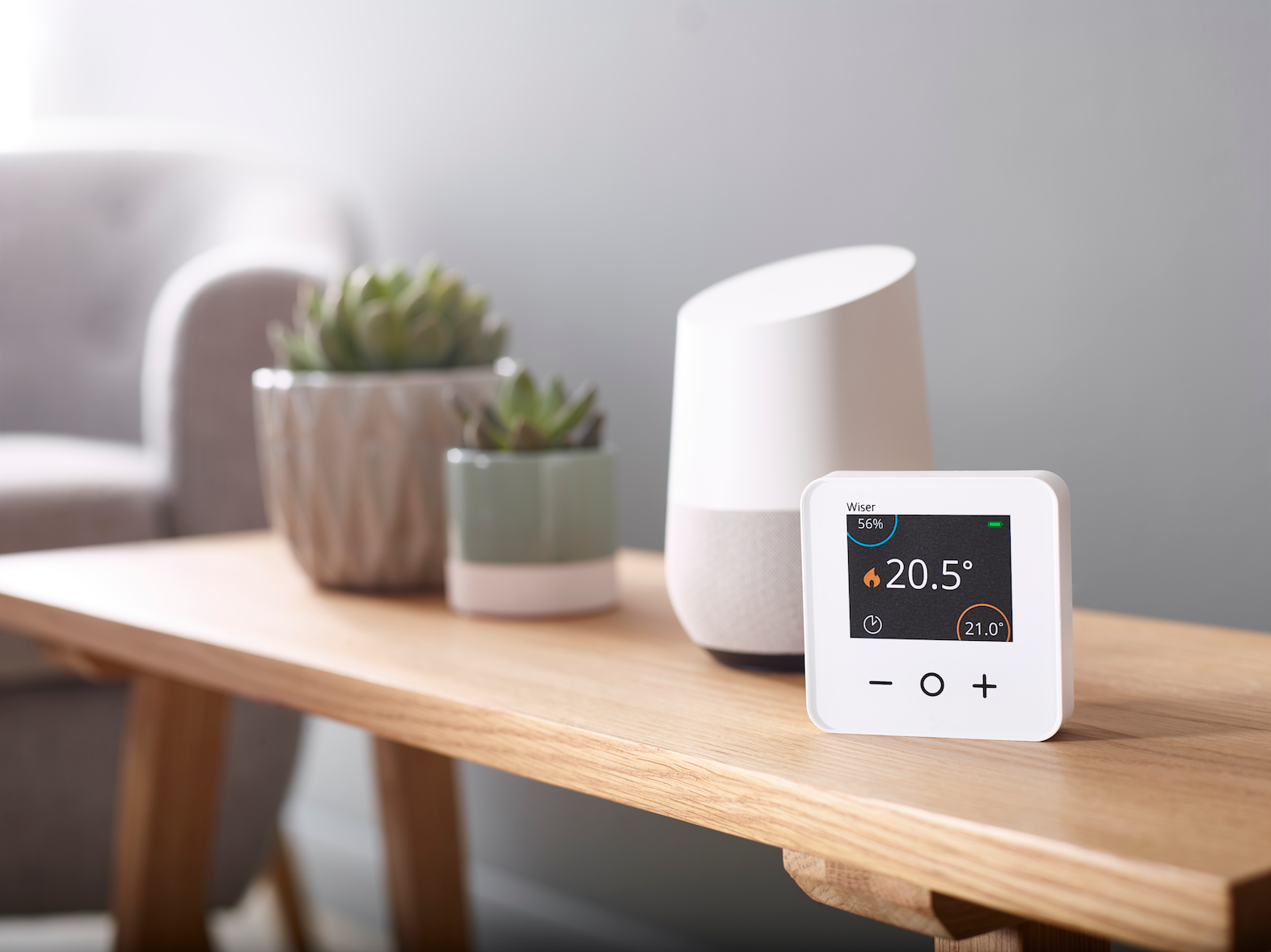 Make these simple changes to your home and your behaviour for a more efficient use of energy
While you may be looking to improve your home to make it a more efficient space, there are simple changes you can make to day-to-day life to also reduce your home's energy demands. Try these seven ideas out and see what difference it makes to your bills.
Open the curtains
Make the most of natural light and reduce the electricity demand of lights in the daytime by opening curtains and blinds. In warmer months, this will help to naturally heat your home too, but in colder ones, make sure to shut curtains by 4pm to keep the heat in.
Switch to energy saving lightbulbs
Change your regular lightbulbs to LED alternatives to save on energy. LED bulbs use a third of what a normal bulb uses.
Buy a smart thermostat
A smart thermostat lets you adjust the temperature as you wish through an app on your mobile device, even while you're away. It can also turn off your heating or air conditioning system automatically when you leave the house, reducing wasted energy.
Turn down your thermostat a few degrees.
You probably won't notice the difference in your home's heat but it will save you money and energy.
Switch to a smart meter
A smart meter allows you to see and monitor exactly how much energy you're using, meaning you are a more aware household and control your energy usage much more effectively.
Wash your clothes on a lower temperature setting
Reduce the consumption of energy from washing machines by washing your clothes at a lower temperature. It's unlikely you'll notice much of a difference, apart from to your energy bills.
Dry clothes outside
When the weather is warm outside, use an outdoor air dryer to dry your washing. Avoid the tumble dryer wherever possible.