Yvonne Choi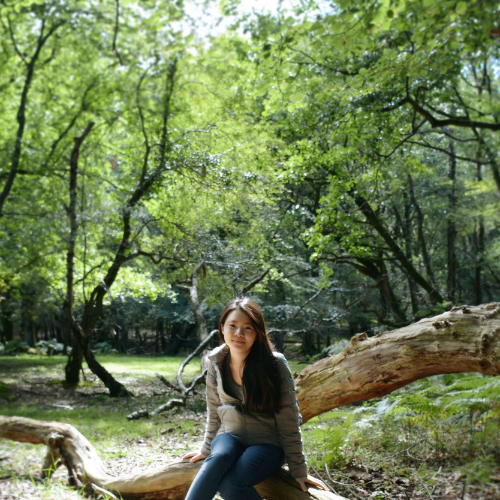 Advises on: Garden, Hard and soft landscape, Roof top, Planting, Planning, Courtyard, Residential, Commercial, Podium Landscape
Company Name: HiiGuru
Yvonne is an expert on HiiGuru.com, a platform with vetted home design & build experts available on demand over video call for personalised advice or ideas.
Yvonne is a Chartered Landscape Architect with experience in landscape design and outdoor planning. She is passionate about creating functional spaces that address the needs of people and the environment. Her experience includes working on projects on a garden scale to master-planning developments.
Yvonne is an enthusiastic problem solver, always striving to establish conversations between the landscape and people. Through her work, she hopes to contribute to a more balanced ecology and socio-economy.
Company Description: HiiGuru.com is the 'Uber of Home Design' — a platform of vetted experts available on demand over video call to support people with their design & build questions and needs virtually, no matter the size of their project.

Our network includes: interior & landscape designers, architects, surveyors, engineers, builders, sustainability experts and more!

Home design and renovations can be stressful if you do it yourself, and hiring a professional is expensive. HiiGuru.com is the sweet spot between hiring a professional and total guesswork.

We empower homeowners and property investors to create beautiful homes while saving time and stress, and avoiding expensive mistakes. Our mission is to make home design & build expertise accessible to all.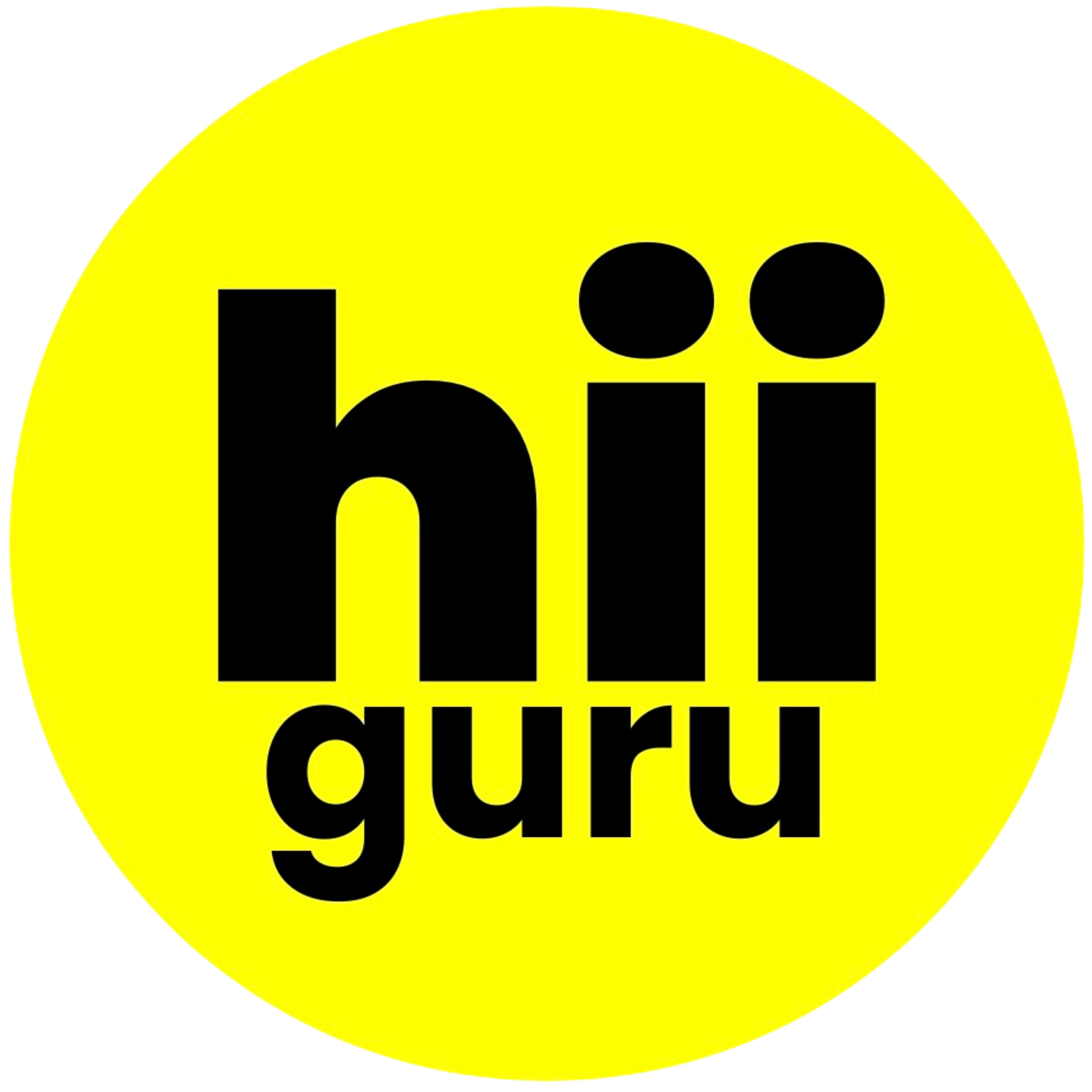 Website: www.hiiguru.com