Tom Wolstenholme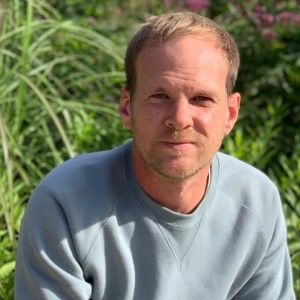 Guided by our ethos and vision for a sustainable future Tom Wolstenholme Garden sets out to create sophisticated, timeless spaces that enable our clients to live in synergy with nature. Through conscientious design we are able to forge connective relationships between people and places, encouraging positive effects on mental stimulation and creating a sense of being.
Advises on: Garden design / Construction
Company name: Tom Wolstenholme Garden design
Company description: Our ethos is very simple. To share our passion and unite like-minded people with a view of a better future. The pressures of day to day living have for some become moments of endurance, and like us, are constantly seeking a sense of freedom that nature provides. We want to inspire people to discover a way of improving the quality of their outdoor living and to develop their spaces with consideration to the wider environment.

Improving environments has been at the heart of TWGD from the beginning. Many of us look to escape to the wilderness if not just for a short while. We pay attention to the smallest details and design to transport you from the daily grind to the sense of freedom you seek. We design all of our gardens hoping that others will become inspired and follow suit to create the space that is right for them, all the while providing habitats for the local ecology to thrive in their freedom.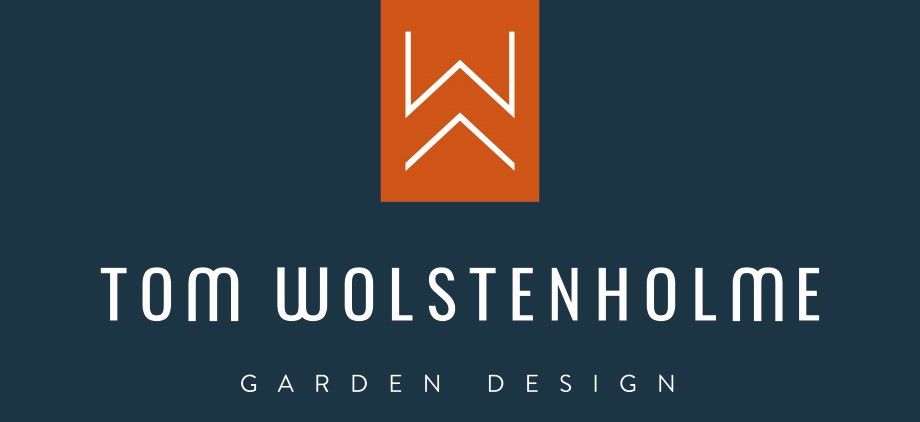 Website: tomwolstenholme.co.uk
Email Address: tom@tomwolstenholme.co.uk