Roberto Silva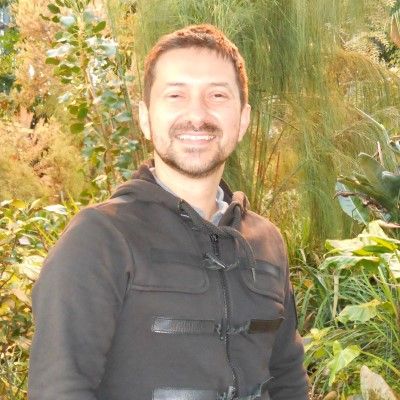 Roberto Silva is a landscape Architect and garden designer working in London since 1998. His work is always defined by a strong concept, cross fertilizing ideas from art, land art, fashion and other media. His Gardens are like a sculpture to walk instead of a picture to see, mixing traditional materials with modern lay out, and not using much ornamentation. The planting is bold and architectural giving more attention to texture as they are the bones of the garden. He is a lecturer, a writer and his book "New Brazilian Gardens, the legacy of Burle Marx" by Thames and Hudson has been widely acclaimed worldwide.
Advises on: Garden and planting design
Company name: Roberto Silva Landscapes
Company description: Creating beautiful gardens for modern outdoor living.
Website: www.silvalandscapes.com
Email Address: landrob7@aol.com