Nilufer Danis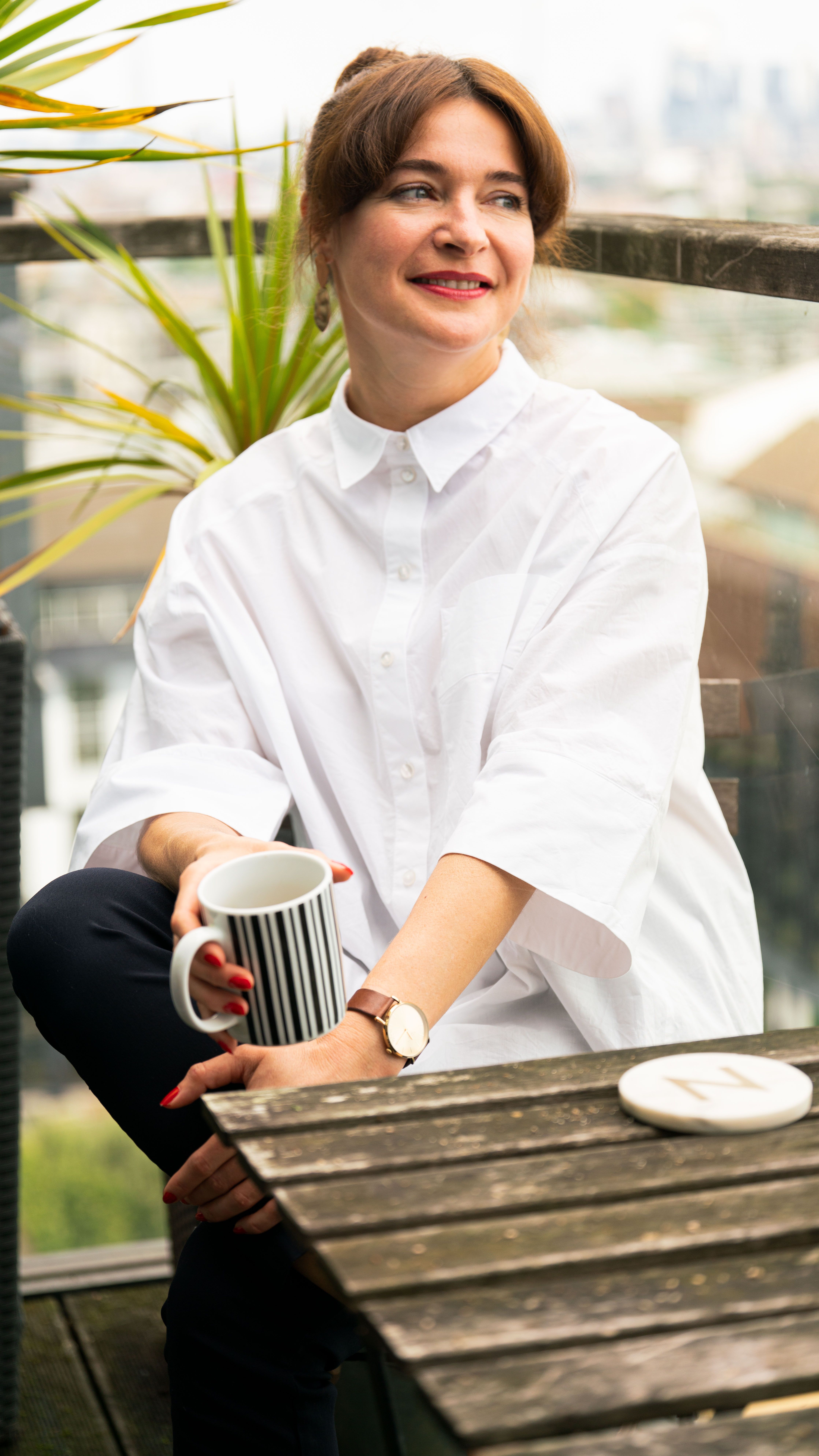 Nilufer Danis is an international award-winning Chartered Landscape Architect and Garden Designer with almost two decades of experience in the industry. Her work has been recognised with many top awards including three RHS gold medals and two Best in Show Gardens at Hampton Court Palace Flower Show and two 'Best Trade Garden Display' at Chelsea Flower Show and four international awards abroad.
Advises on: Landscape & Garden Design
Company name: Nilufer Danis Studio
Nilufer Danis is a multi award-winning international studio with a reputation for creating the highest quality gardens and landscapes.
We offer a full landscape design and project management service and help our clients enhance the value of their architectural projects or private gardens through our award-winning concepts, details and solutions.
Our stylish, welcoming and engaging gardens are the perfect place to relax, reflect and restore your connection with nature.
As qualified garden designers, using our extensive plant knowledge, we create a palette of planting with artistic and harmonious use of colour that brings year-round interest, texture and life to a garden.
Website: www.niluferdanis.com